How do I repaint this? Answered
Already asked this question, some confusion as to what help I needed. Here are pictures. Bathroom remodel about 3 years ago. Paint bubbling, some plaster falling off. Skim coat of plaster in some areas. Green board (not drywall) used on all walls. Help!! Do not want to finish this huge room only to have paint bubble again!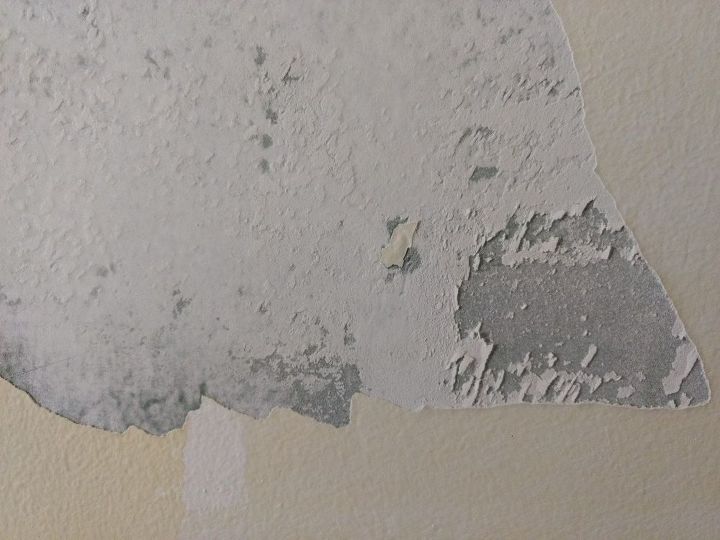 Yellow paint, thin plaster coat, green backing.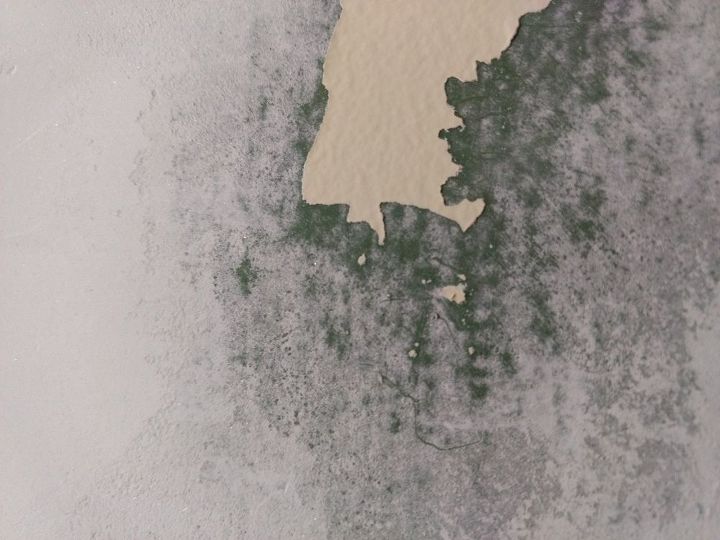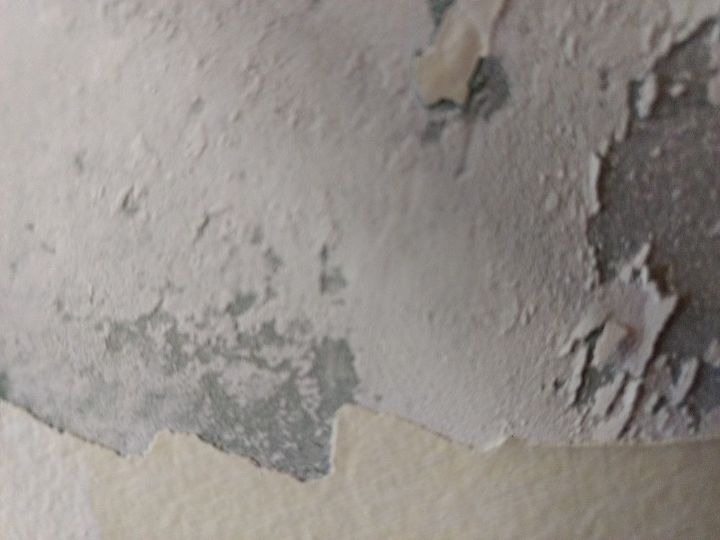 Removed paint, thin plaster under.