Have you ever accidentally left your freezer open? Answered
What should we do if we accidentally left our freezer open for a few hours?
Any tips or advice on how to handle the situation and salvage the contents?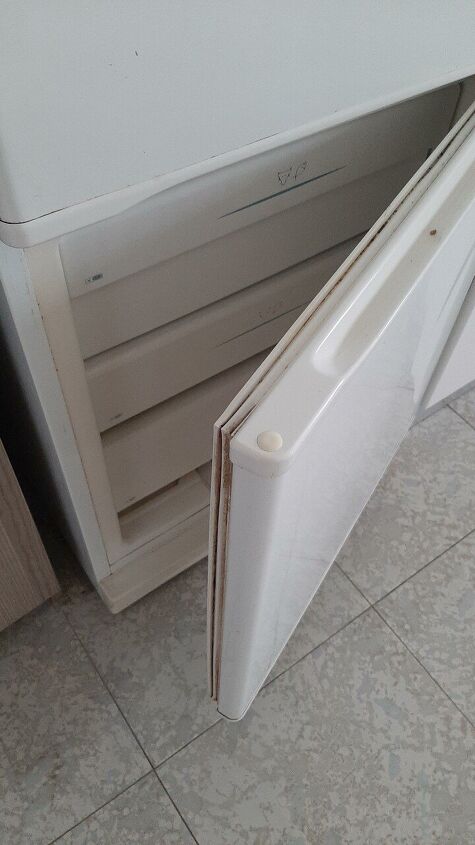 Accidentally left freezer open
Related Discussions

Rivka Hellendall
Answered 1 hour ago
Hey there laundry gurus!Does anyone have some clever tricks or fun hacks for cleaning out that washer drain pipe?

Shoshana
Answered 1 hour ago
I recently got permission from my building manager to install a clothesline on the roof, and I'm looking for some creative ideas on how to make a clothesline outside ... See more Dustin
Answered 3 hours ago
I have a healthy lemon tree tucked away in the back corner of my house, in an area that's become a bit of a storage spot over the years. The tree itself is thriving, ... See more

Lauren of Mom Home Guide
Answered 15 hours ago
I was wondering if you could help me with something -- I have an entirely oak kitchen. I know it's the rage now to paint or gel stain cabinets. I've been considering ... See more SEOoutlawz
Answered 16 hours ago
I broke it when I was locked out because I needed to get in quickly. The hole where the knob used to be is pretty messed up as is the lock mechanism. Karen Verbeek
Answered 22 hours ago
Replacing French doors is expensive and I have very ugly doors, more noticeable from the outside. I still love the sunshine that comes in so do not want to cut out t... See more