Bathroom material



Answered
I am convinced that a change of material has occurred in my mothers apartment without her knowledge. The work doesn't make sense from an inexperienced persepective and I'm convinced it may have been the cause of wall damage.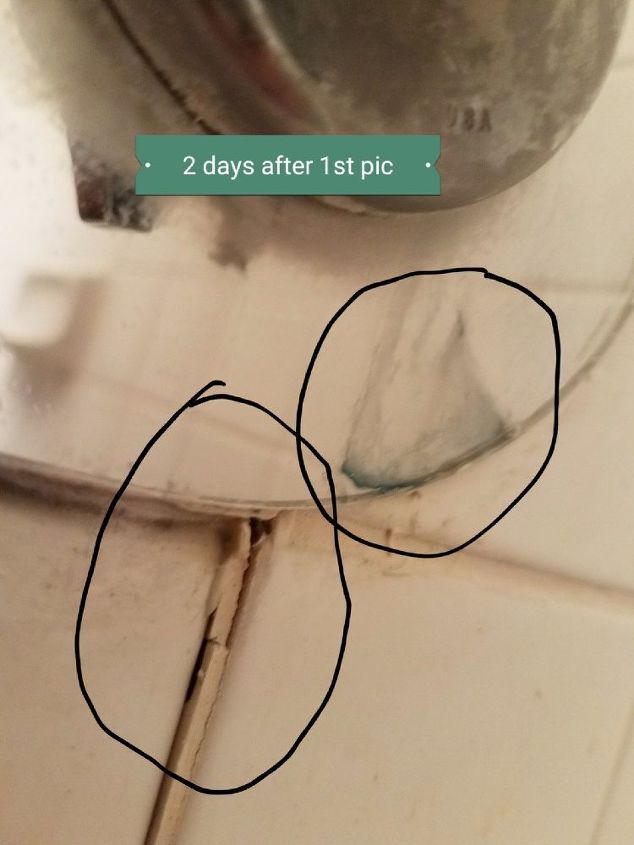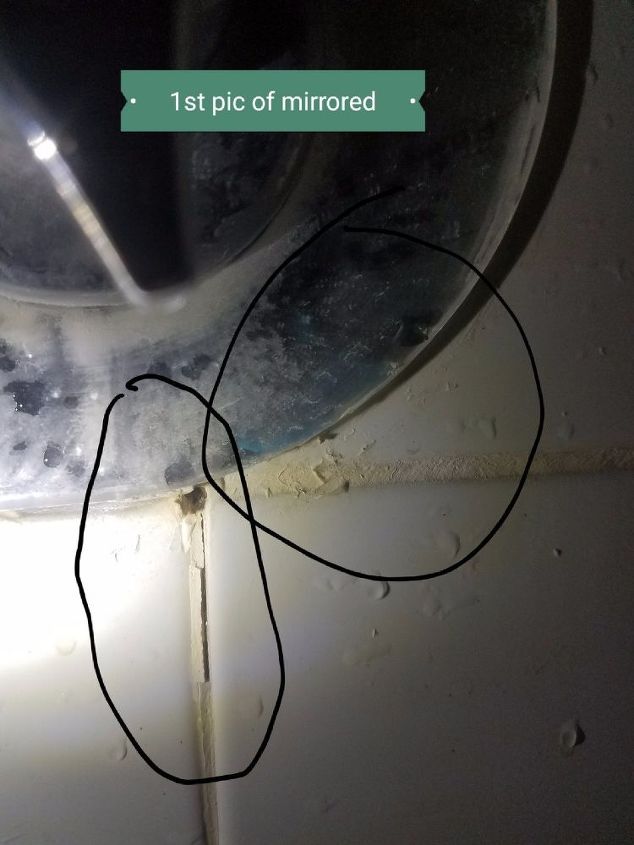 Original plate, I feel that the blueing here is background, replacement is foreground.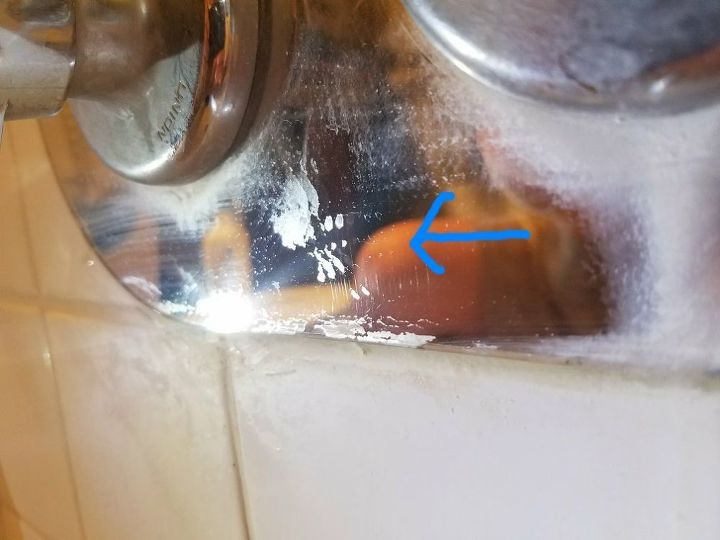 Original plate, soon after photos when discovered, plate was switched. Is mirror material common for shower hardware.