How hard is it to replace a dining room light fixture? Answered
The metal piece that the bulbs screw into has come out and I am afraid to try to put a bulb in as I think this is important.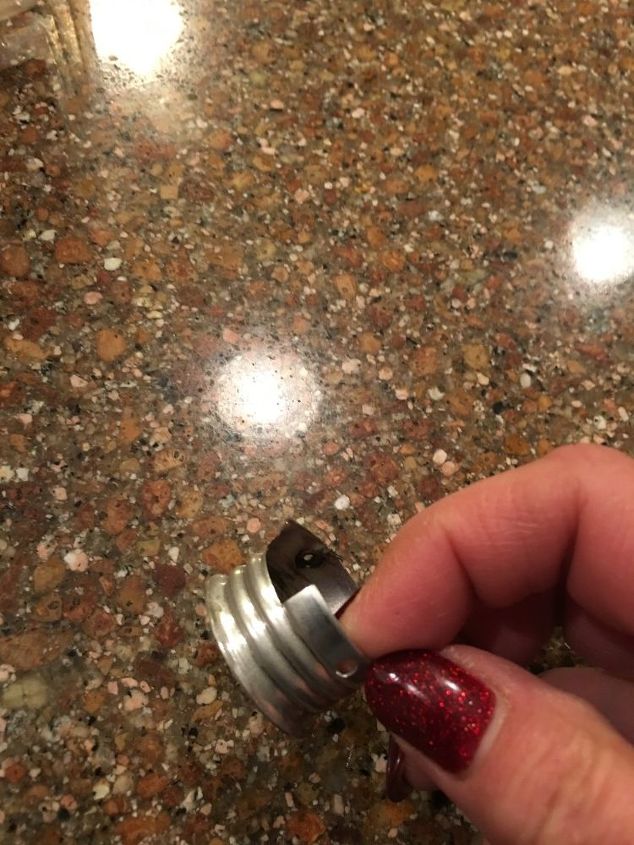 This is the piece that came out with what we thought was a blown bulb.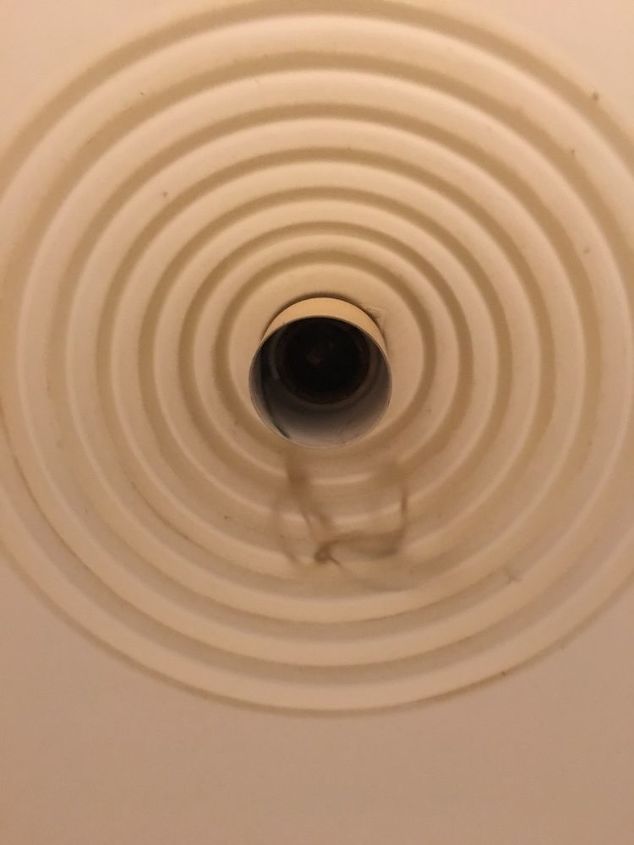 This is the underside of the light.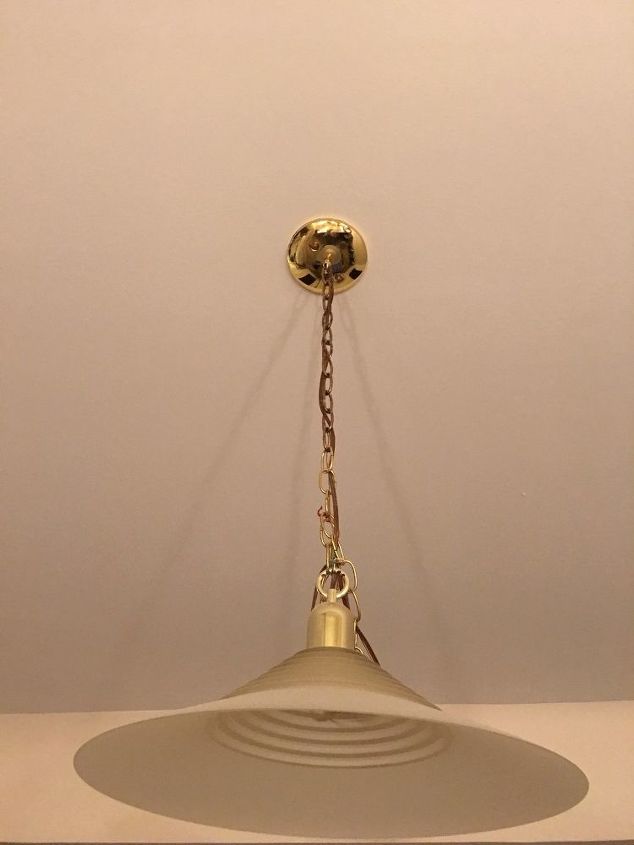 This is the fixture I want to replace. 20 yrs old.