How to fix livingroom tables. Answered
How can I fix my livingroom tables so they can look new again. I want to paint theme black oak and take the old color out.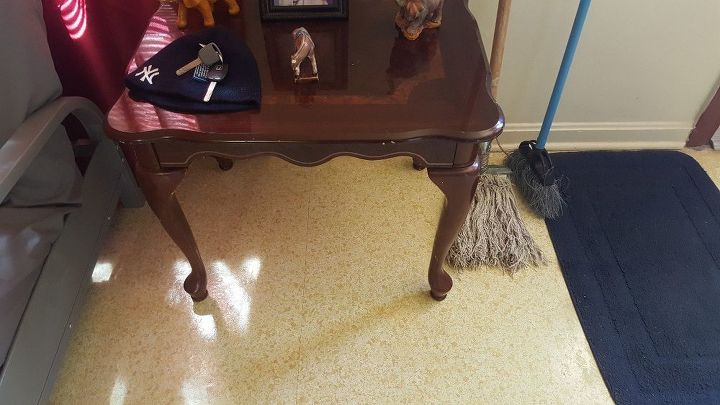 This is one of the tables.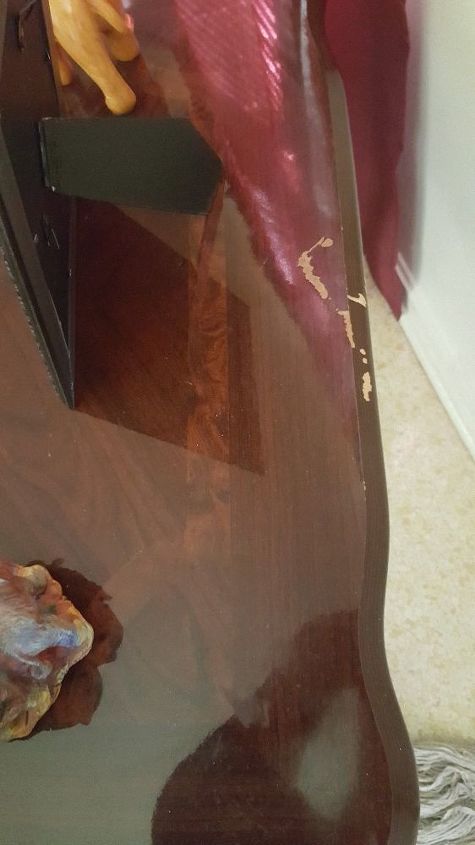 This is the other one. This one has more a deeper scratches. Not so deep.