Missing cupboard door to kitchen!



Answered
Hello! I am redoing my kitchen as I moved into a house that had two bottom cabinet doors ripped off. The one is salvageable and the other one is MIA. My question is- how would you do your cupboard doors? Do you just get a matching one, do you leave the two open? Do you buy mismatched faces? I was thinking of painting my cupboard faces, but my painter told me they are too thin to sand. I look forward to hearing your ideas :)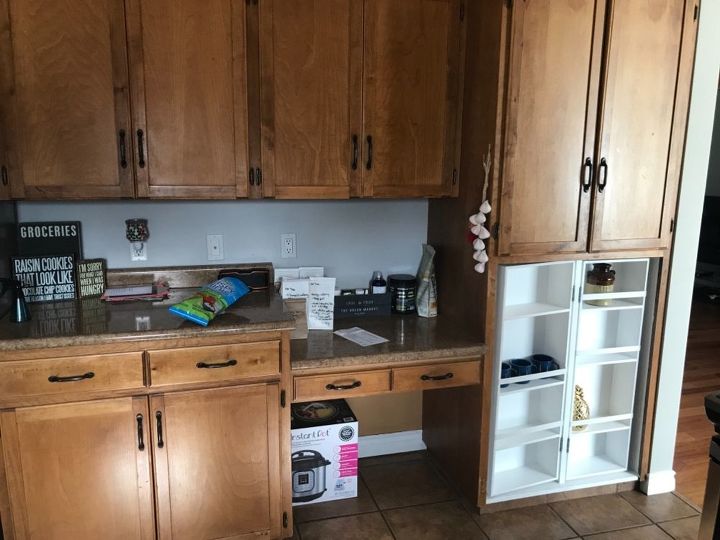 The MIA cupboard door...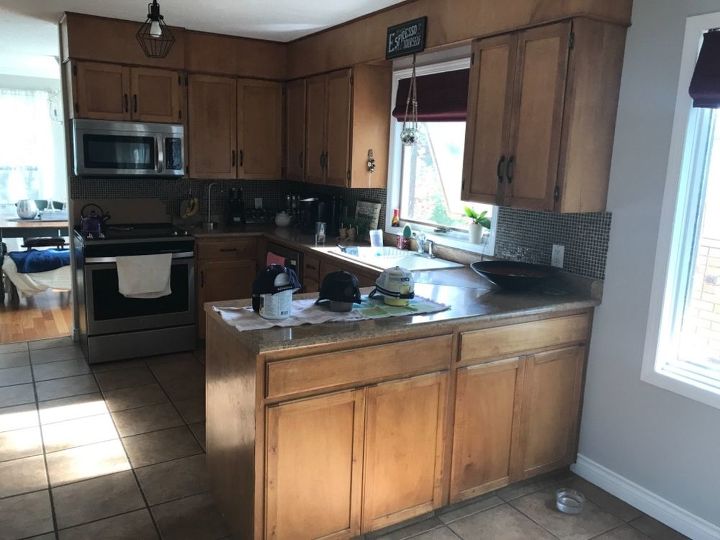 The rest of the kitchen :)