How can I adjust my door so it hangs evenly? Answered
Please help, and trust me, the space at the top of my door is much worse than this picture shows. The space is 1/4" on right and almost one inch on left. It is a metal outside door. Thank you in advance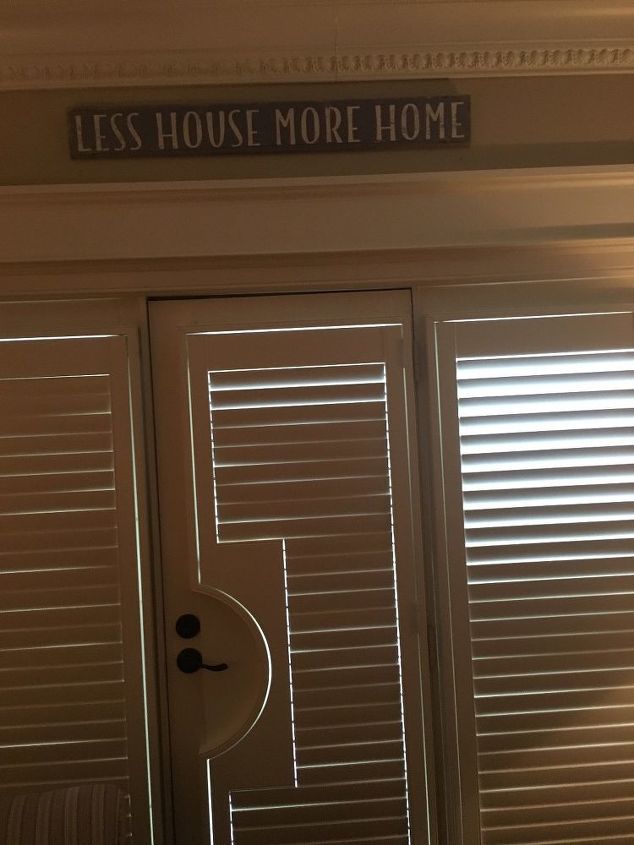 Space above door is uneven.