Where can i find a door for a 15 year old window?


Answered
I thought the bad smell in my bathroom was only the sealant around the tub. But after awhile I realized there was bad mold growing in the window that opens inward. It is between both sides of glass. We are trying to find a replacement without taking entire frame out. Until we find one do you know how to stop the mold in between side by side glass?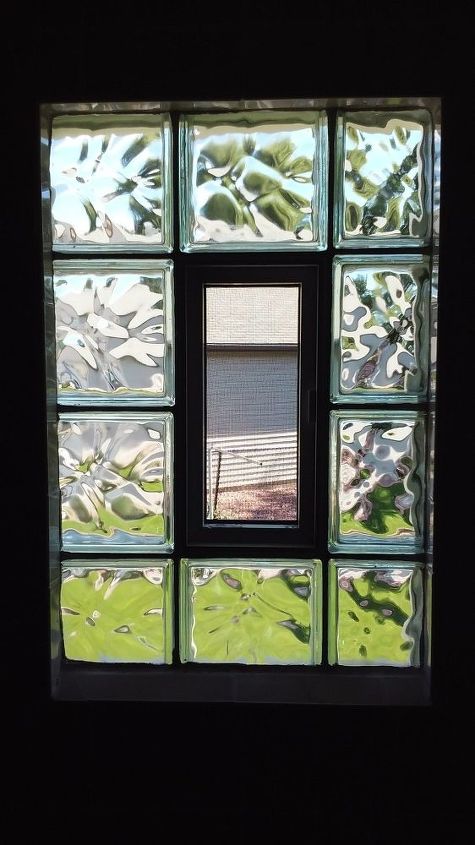 Only the door to the small screen is needed. Where can i find the glass door?