Whats happening with my window frame and windowsill??



Answered
I'm doing a deep clean of my house to get rid of all the nicotine staining since I've recently stopped smoking. I was prepping my window frame and Sill for TSP. Just wiping it down with a little soap water and scrubbing lightly. All the sudden I noticed little fibers building up on the rag. I thought it was just the many years of nicotine build up, then o realized it was actually little pieces lf wood.
It's my bay window in my living room. I have attached pictures of it. One where I haven't tried to clean, one where I have tried to clean of the frame and one of the windowsill.
What's happening or why? How do fix it? PLEASE HELP! THANK YOU.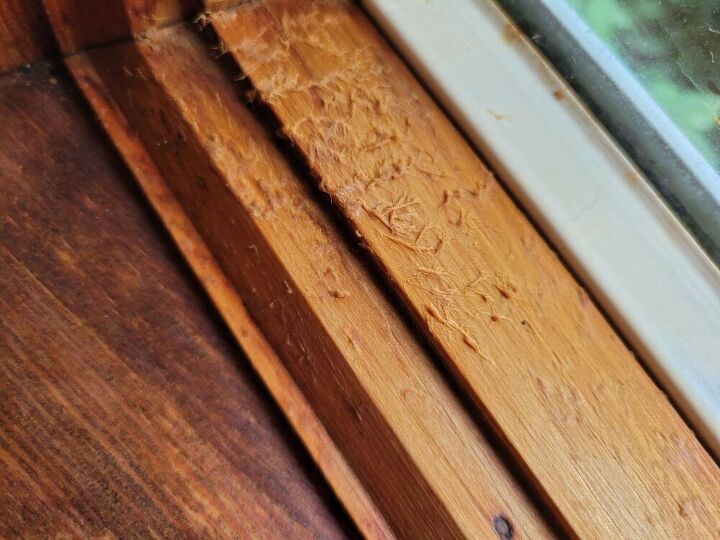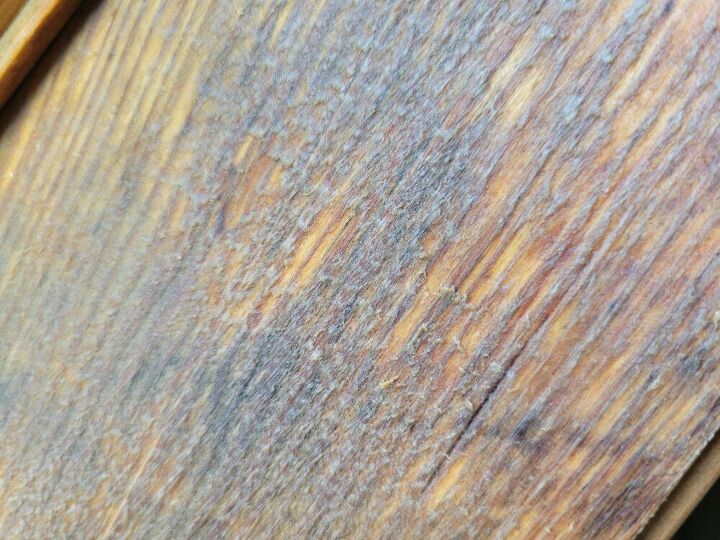 Not as bad as the frame but still happening. This is the windowsill.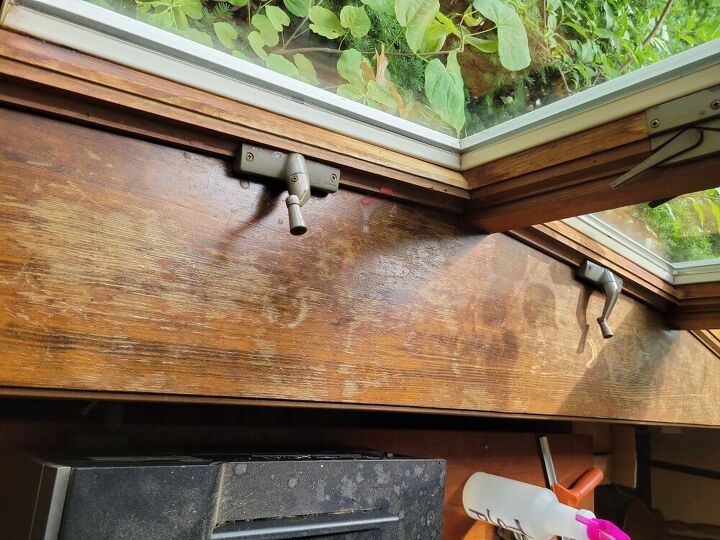 Full windowsill. I didn't try to clean it yet in this picture.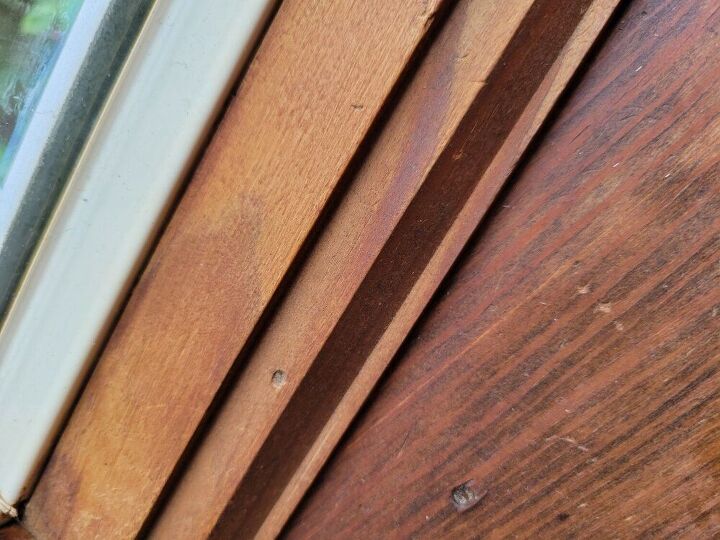 What the frame looked like before I tried cleaning it.