Related Discussions

Judithatal#1
on Jan 12, 2015
Carpet on mats are in good condition and I would like to replace the disintegrating rubber. Is there any product out there that can be applied and allow me to launder... See more

Michael
on Mar 14, 2016
I am a renter so I'm very limited to what I'm " allowed " to do in my apartment. The biggest problem I have is, I have a very nice area rug that extends out from the... See more

Michelle Dodson
on Apr 05, 2017
I bought this beauty for my dining room and AFTER I placed it under the table, realized what a nightmare it is to vacuum. So, I moved it to the TV room where I can j... See more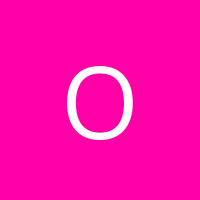 Off11418110
on Oct 07, 2016
I have rugs to help keep my carpet from getting spots. The rugs keep getting all wrinkled, and never stay in place.

Penny Hughes
on Apr 07, 2016
When you walk in to my home, the first room you see is my family room. I need a rug to pull it all together. The size of the room is 18 x 20 wall-to-wall! Pam
on Jan 04, 2015
My room is carpeted but I would like to add color using an area rug. Is that o k?
Kimberly Glinski
on Feb 19, 2014
70% off sale ends today and I really need help choosing which design would work best in my front room. You can find all the details of my room at www.colorsmixedtoget... See more