An extra cabinet door - what do I do with it? Answered
My husband is always thinking of me when he sees off-the-wall stuff because I love the act of creating! Well, I'm stumped. I have this beautiful cabinet door that was a trial sample that they threw in the garbage. Anyone have any ideas? The door is 44" top to bottom and 22" across. It's also 1" thick. Not sure if you can tell in the pics, but it has 3 different finishes on the front!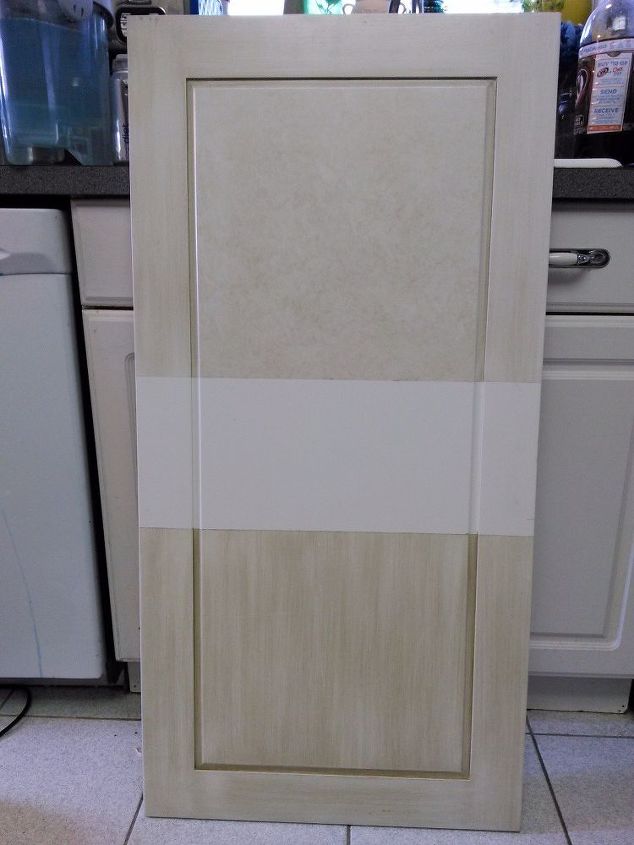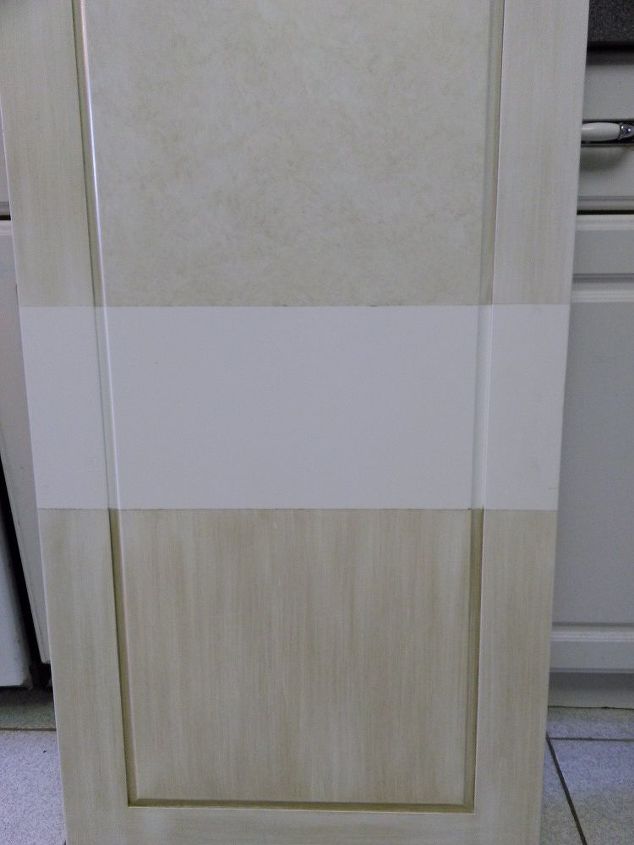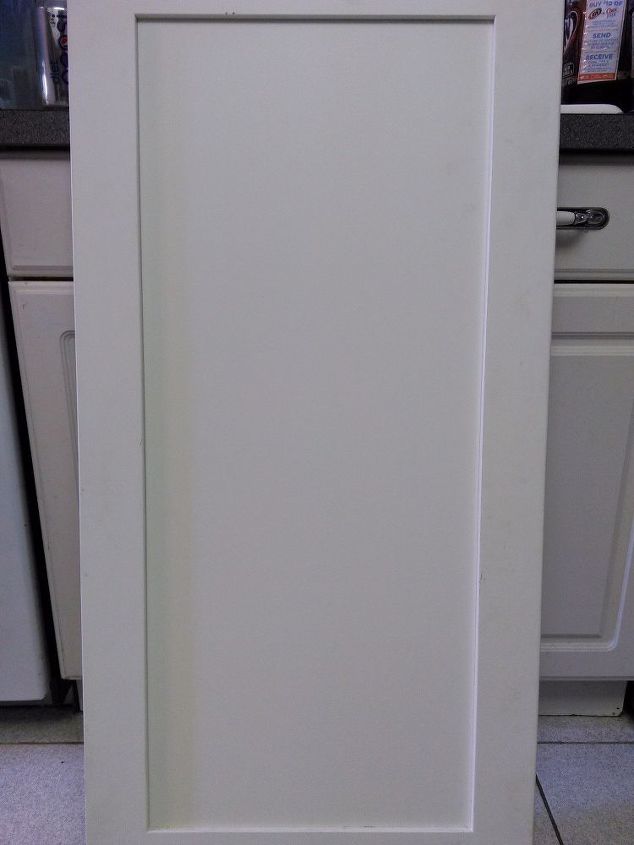 Related Discussions

Rachel
on Sep 21, 2016
I bought a house and there is a really ugly phone that is attached to the hole in the entrance way. Rmg13282792
on May 11, 2019 Koo31754309
on Jan 29, 2018
They are 2 meters and 1 1/2 meters in good condition

Shona
on Apr 20, 2018
One door is about 20" tall by 14" wide. The other, 14" by 10". Jo
on May 14, 2018 Dbh28385847
on Aug 18, 2017