How can I repurpose spray can lids?



Answered
I have several plastic lids from spray paint and aerosol cans that I want to do some sort of mid century modern wall/art piece. Or perhaps a mid century decor item but I am stumped. Any ideas. I'd like to repurpose them in an artistic way. Thanks in advance.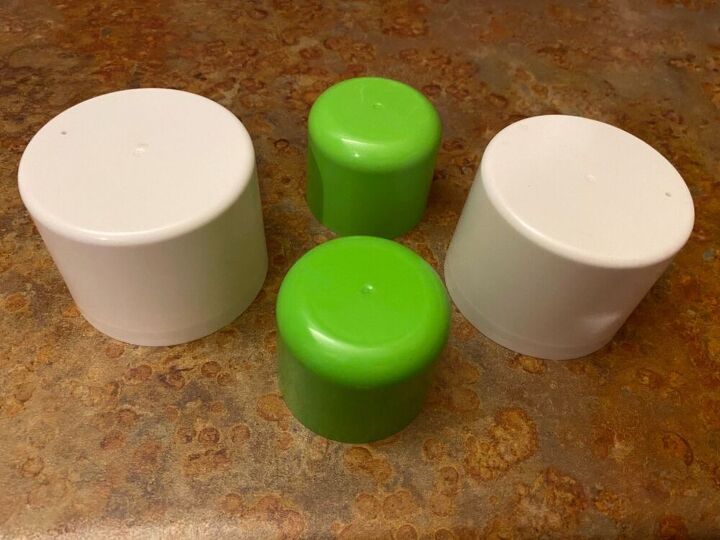 Related Discussions

Michele
on Jan 16, 2020
For indoors or in the garden! Cindy
on Jun 11, 2021
how can i upcycle rigid foam packing blocks?

Barbara Baldwin
on Feb 01, 2020
Ugh. I'm going to be getting one or two coolers a month. What to do?

Zard Pocleeb
on Mar 01, 2020
I have been saving empty insulin vials for a while now and have about 20 of them. I know there's a project there somewhere but I just can't think of one. I'm ki... See more Sherry
on Jul 17, 2019
Any re-use ideas? Besides storing stuff in them. I'm not in a recycling friendly bldg & I feel BAD everytime I have to trash one. They're very cute, hard plastic bott... See more

Terry Smithton
on Jan 24, 2020
I have two cats and go through 2 cans a day and thought there must be something I can do with all those cans. Any ideas?