Related Discussions

Barb Malloy
on Aug 08, 2018
Where can I find free wood pallets for a project, or low cost? Diane
on May 31, 2018
We have left over flooring and I am wondering if if can be used as a backsplash of sorts. It's not the peel and stick kind, it's the snap and lock kind.

Carmen
on Nov 10, 2016
I've had this crate of (expensive) leftover backsplash stone tile for several years hoping to get inspiration in how to use. Giving up! Any ideas on what I can do?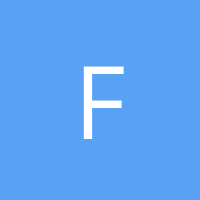 Fra8506613
on Nov 29, 2017
Bought too many white boiling onions for Thanksgiving. What can I do ?

Judy
on Oct 18, 2017
You see in the photos right corner, clay pipes. I ha e no clue what they are but my guess is they line a chimney. About 12" long. 5-6" wide. I picked up 9-12 of these... See more
Molly
on Mar 01, 2016
I'd like to build an old school desk (lift top) for my grand daughter from pallets. Please help me her bday is in June. I don't have much time.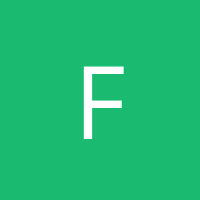 Forestine M
on Apr 22, 2015
I have a big roll of cable and I am trying to think of something I can do with it. Not sure if it would work to run between post and let vines grow up it would work.... See more