What can I do with this DVD stand? Answered
I have a DVD stand that I am trying to repurpose instead of trash. Any ideas?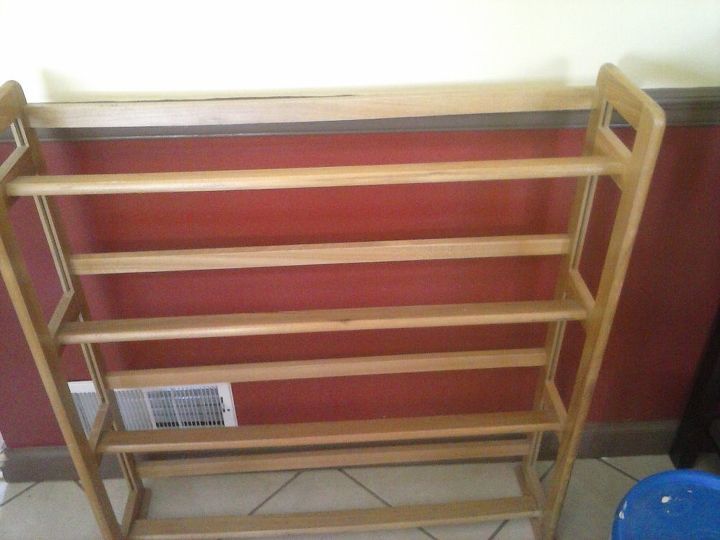 Rachel
Answered on Nov 30, 2023
I bought a house and there is a really ugly phone that is attached to the hole in the entrance way. Marcia keeler
Answered on Aug 27, 2023

Ally
Answered on Jul 30, 2023
i have this old VHS storage shelf and I know I can repurpose it but can't seem to think of anything. Does anyone have any ideas? GA
Answered on Aug 18, 2023
Kellye Fortune
Answered on Aug 18, 2023
Found these wood ends to a futon. How can I repurpose them? Too pretty to toss! The picture is to show original use. Thanks for any ideas....and any of your own p... See more

Sheila Pruitt
Answered on Apr 13, 2023
My home was built in the 70s with this planter area right inside the living room. It had one of those dark mirrors with the gold design on it (which I still have). Wh... See more

Betsy Fortenberry
Answered on Aug 21, 2023