Is your hospital/ home green?



Answered
Behind the food industry, the medical industry is the most wasteful when it comes to trash. I had the pleasure of spending the past week in the hospital with our newborn son (isn't he cute?) and in between naps- got to do a full green audit of the spaces that I was allowed to interact with. Here are some of the things that I noticed that we should be doing much better since it is now 2012. Note these all are things that either save money without an upfront investment- you don't have to spend money to "go green".
1. Waste management- Could not find a recycling bin in either the maternity ward, or the cafeteria.
2. Waste management- Did not get the option to use silver ware or plates. I had to use plastic and foam.
3. Health/ Waste management- McDonald's was the only food source that was available 24/7. Not healthy or green with all of the packaging.
4. Indoor Air Quality- I sneezed every time I had to use the soaps or hand sanitizing solutions since they had so much perfume in them. If I sneezed- imagine what the lungs of a 4 day old felt.
5. Indoor air quality- The cleaners that they used in the room were not low-VOC. Not good for mothers, babies or the people working around them.
6. Energy Management- Did not see any occupancy sensors in any of the spaces that were not in use 24/7 so they could shut off to save power.
I could go on and on, however in a space with so many smart people working in it, why are we still so wasteful? There are many articles that I have read on this and have consulted other hospitals that were much worse. If you want to see a medical facility in Atlanta with a green business/ marketing plan- check out Emory-
http://www.emoryhealthcare.org/about-us/sustainability/index.html
It's not hard as long as you stick to the basics- Reduce, Reuse, Recycle. Bob the Builder and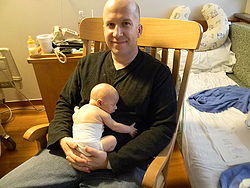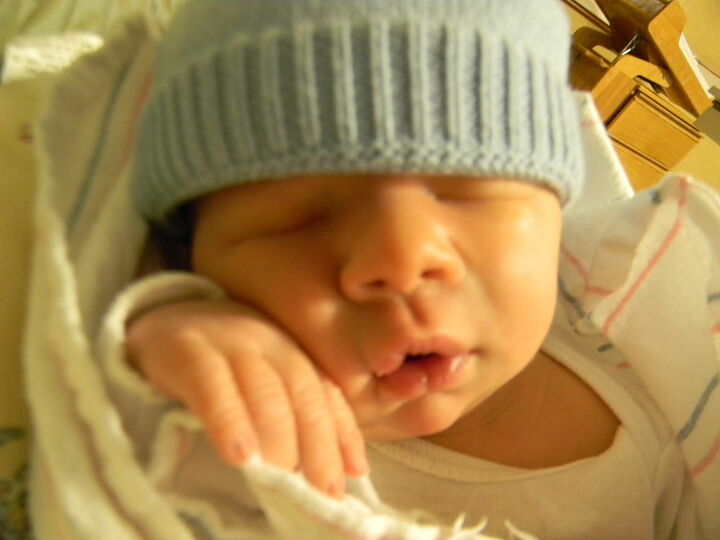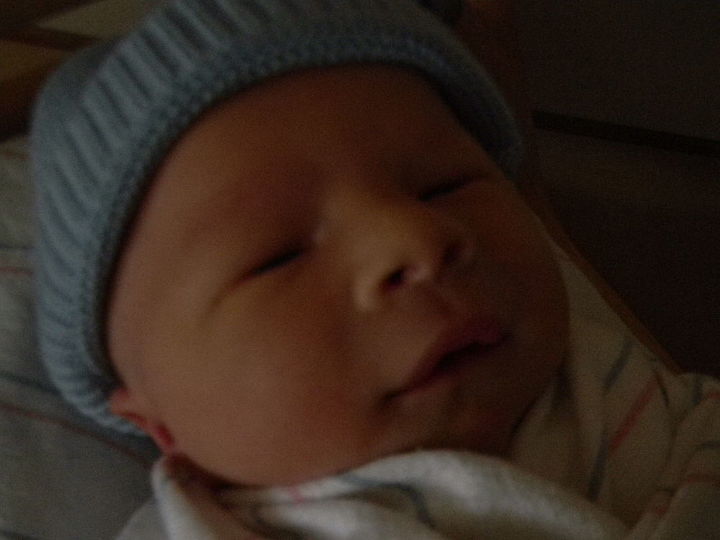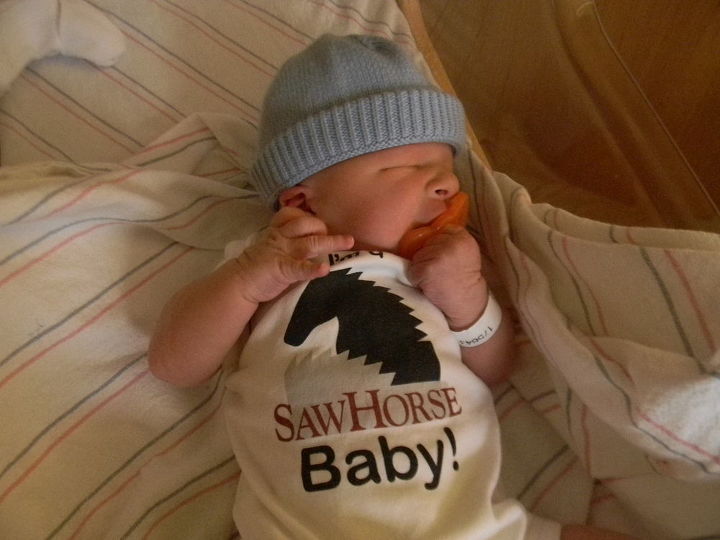 Related Discussions

April
on Apr 30, 2021
We're doing some spring cleaning as well as working on other projects. We've come across some old hairspray, and things of that nature. Upon asking our sanitation... See more

Sharon E. Hines
on Apr 02, 2013
Problem: a plethora of plastic bags (and our trash service doesn't take them in the recycle bin) Solution: Reuse We use the plastic bags for kitty litter, as trash ca... See more

SawHorse Design Build
on Dec 23, 2011
ie- RECYCLE Christmas tree, REGIFT old presents etc. Here are 20 more ideas- http://www.sustainword.com/20-tips-for-a-sustainable-holiday/ Andrea
on Dec 18, 2020
We have accumulated three or four years worth of Amazon gift bags but prefer using regular gift wrap for other purchases. Does anyone have ideas to recycle all of th... See more

Ally
on Aug 28, 2012
I had a bit of a thrift store meltdown, and purchased some weird items, but this one is truly spectacular. And I do not know what to do with the ridiculous thing now... See more

She
on Aug 18, 2021

Debbie Westgate- Guyot-Sliwa
on Mar 21, 2022
I have saved so many of these little jars and used them for nails and Knick knacks but would like to find a hobby to do with them!