Reclaimed Wood Heaven



Answered
Boy, did I ever feel like I had died and gone to barn wood heaven when I walked into this massive stash of history. We're talkin' about wood from the 1800's full of life and stories of days gone by. It was all I could do to not get goosebumps.
#DIY #ProdigalPieces #ReFab #Kitchen #Rustic #farmhouse #hometalkeveryday #ReclaimedWood #reclaimed #repurposed #ohio #EarthDay
Joists, siding, flooring...just waiting to be reloved.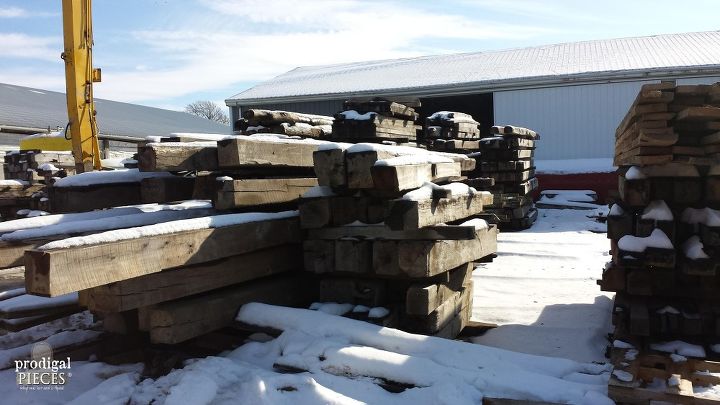 Look at all that barn beam goodness!! If you're in Ohio, I can hook you up!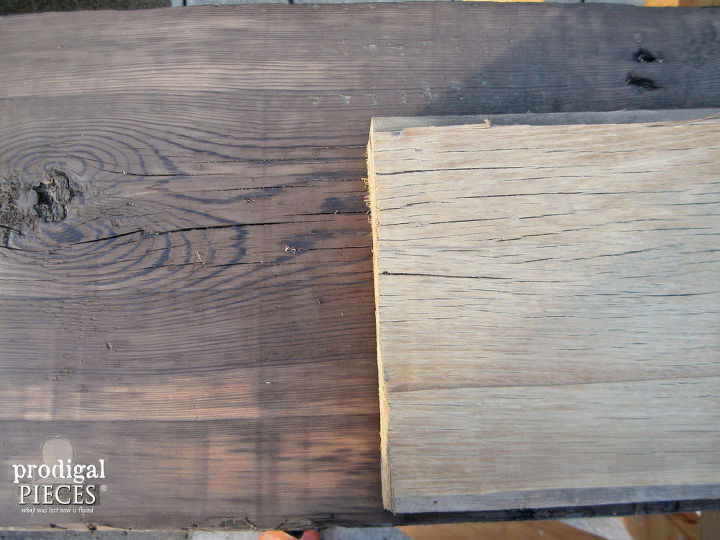 We brought some of that history home with us to build rustic open shelving for a kitchen, and found these beauties.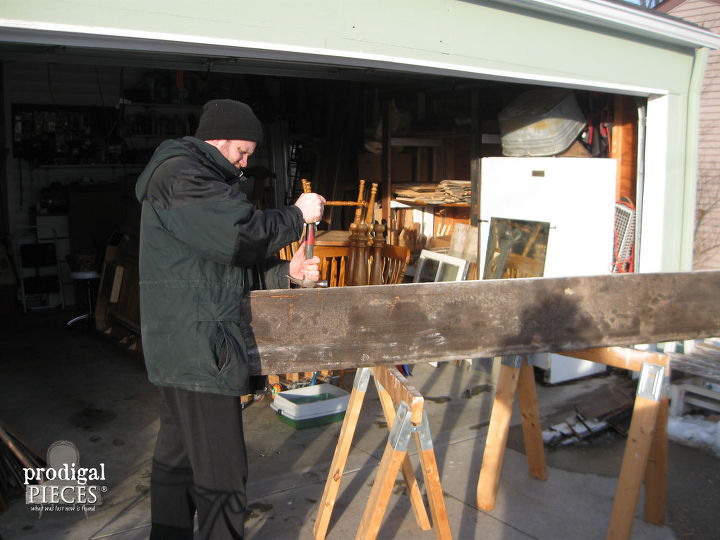 With a little planing and love, this wood will be brought back to life.