Related Discussions Suzanne
on Aug 19, 2019
What can be done with mirrored sliding closet doors so they can be reused for a different purpose. I am remodeling and just cant bring myself of throw these large mir... See more

Sarah Parker
on Jul 20, 2019
I fixed all the chips on my wooden entrance door with BONDO. Now I learned that I need a primer to avoid BONDO bleeding through. Any recommendation as it is for outs... See more Bev B
on Aug 03, 2018
My rental house has two very old bedroom doors that are an odd size (70-71") so not easily replaced. Probably about 100 years old with many layers of toxic paint I d... See more Val
on Sep 12, 2019
Have a slatted barn type door the separated the toilet room from a vanity area. Any ideas?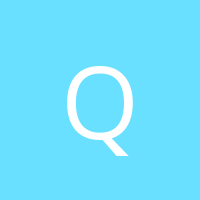 QueenRee
on Nov 21, 2018
Our bifold closet doors broke, and we are looking for a creative way to reuse them. Alcia
on Jun 24, 2018
Closet and entry into bedroom. Door size is odd no doors to match...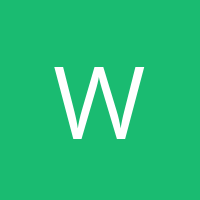 Wanda
on May 01, 2017
I have two shower doors I'd like to repurpose. Does anyone have any ideas