What to do about this window? Answered
In Aug, I had new windows installed. Loved them because they let in so much light with the half screen. I have lots of trees and need all the light I can get. Didn't open them until a few weeks ago due the summer heat. One night, I opened the top window, pushed the screen up behind it. But soon after, I noticed a bug flying around inside, in front of the window. Thought maybe I didn't push the screen all the way up so went to check. I discovered that there's over half an inch of space that's open on the outside. This goes the width of the window. So, anything up to slightly over 1/2" can crawl in thru that space. The screen DOES enclose the bottom window when it's open, but I really want to be able to open my top window. Otherwise, why get windows that open at the top? I contacted the company I bought them from (They're not the manufacturer.) and the woman I spoke with had no idea of this defect. She came out to look and agreed that it's a problem. That was maybe 3-4 weeks ago. I've been told someone else was supposed to come out but after two promises, now he's coming on Monday to look at it. The woman proposed that they can get full screens for the windows. I know that's the easiest solution, but I did NOT buy windows with a full screen and didn't buy windows that let insects inside the house if my top window is open. I loved the idea of no screen on half the window. This is a defect in the manufacturer's design and I shouldn't have to pay for something I didn't bargain for. I saw a friend's windows yesterday -- same concept, but his don't have the open space. His are by Anderson, and I know they're more expensive, but still, mine have a design defect and I want a window that keeps the outside outside!! So far, the company I bought them from is being nice, but shouldn't they get the manufacturer to pay for new windows that keep bugs out??? What's the best way to handle this?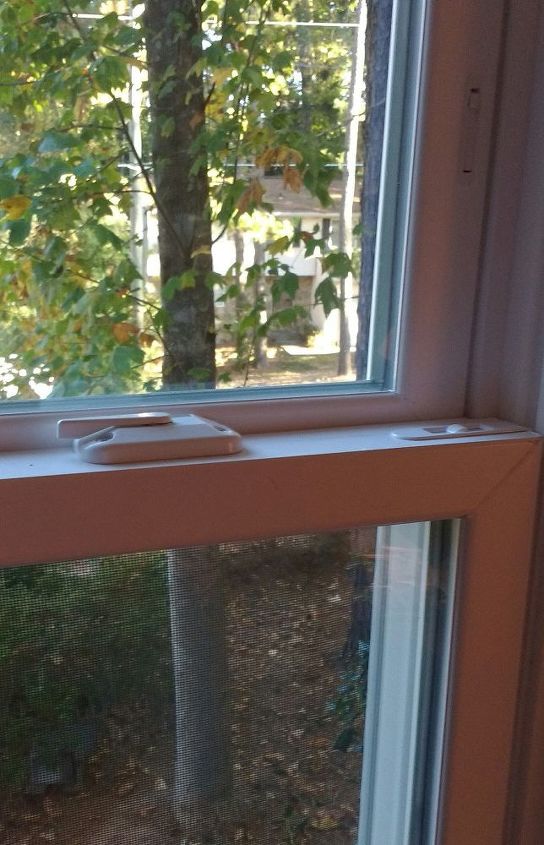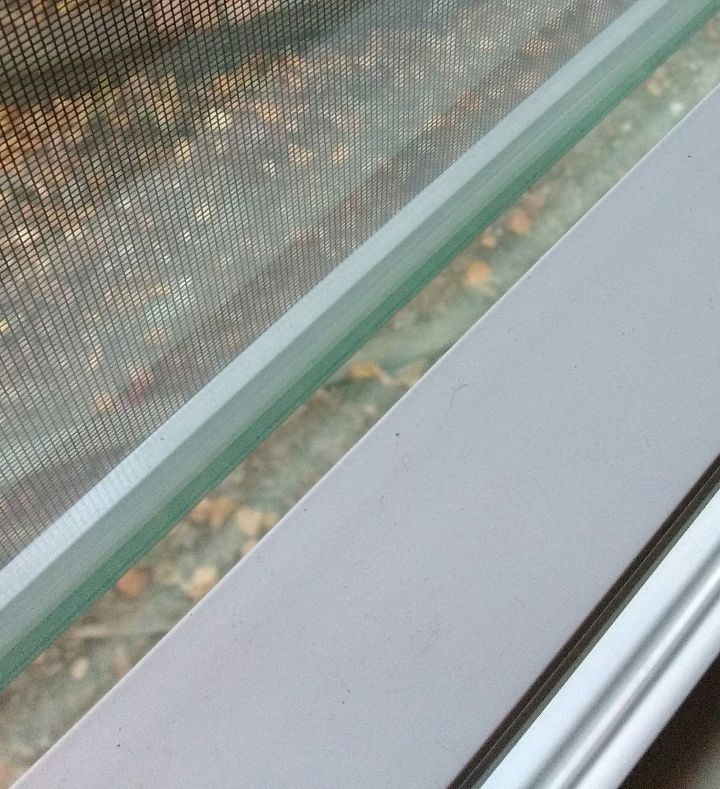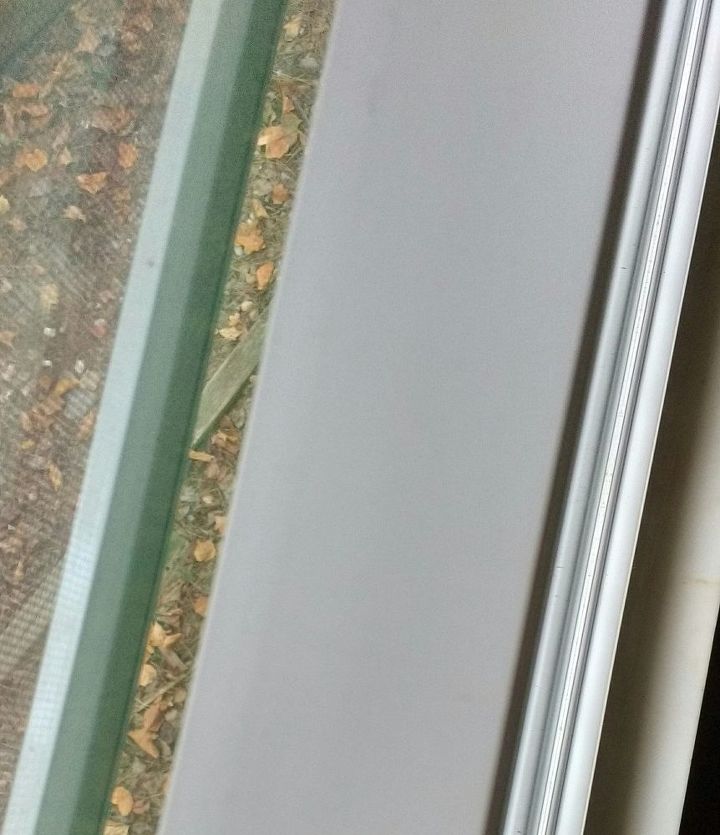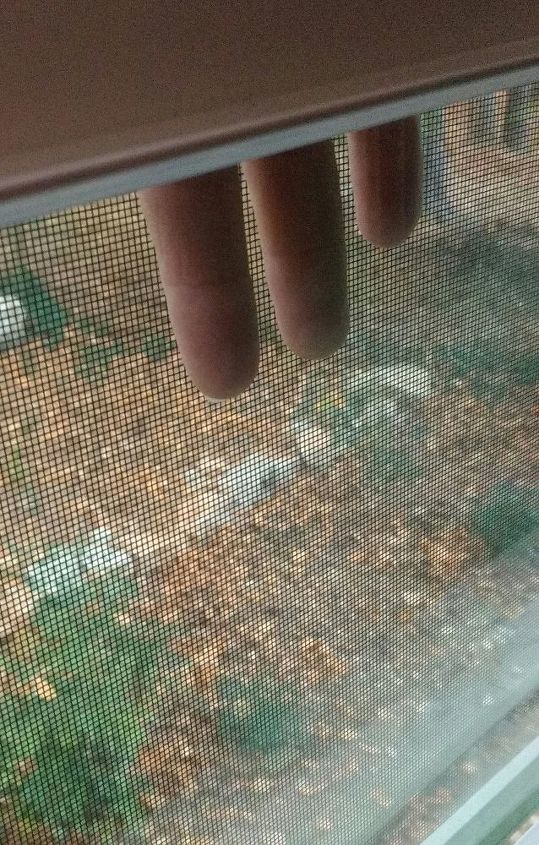 Rkc32235888
Answered on Nov 07, 2020
We recently had new windows installed. Now there isn't enough space inside the frame to put blinds up, and putting them outside isn't appealing to me. Is there a solu... See more Carol
Answered on Oct 19, 2023
This back door is in an old mobile home that is now between the home and the lanai. Can't replace door as it is custom size.

Tami Johnson
Answered on Sep 09, 2021
Recently purchased our lake house.... the kitchen has a window over the sink that looks into the garage!! Hubby did not want to cover it over - now I am stuck with it... See more

Trish Austin Linscott
Answered on Jul 21, 2023
We bought an amazing big "farmhouse" style 1900's home. Previous owners had "basic" aluminum siding and ugly silver aluminum storm windows.. love the practicality, b... See more

Aryeh Kaufman
Answered on Apr 07, 2017
My front door and living room windows face eastwards and so from sunrise till a little after noon gets direct sunlight. The door is made of metal, with a fake wood la... See more

Judith Ann Williams
Answered on Sep 28, 2017 Kit12370590
Answered on Feb 12, 2023
I have 2 bifold doors in my hallway 1 coat closet 1 food pantry that I hate.