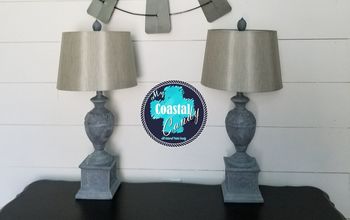 Use Coastal Candy to create a stunning Farmhouse inspired set of lamps.These ugly lamps were free with some second-hand tables I had purchased. I didn't see any use for them at first glance, but then inspiration struck, why not transform them into something I could use.This was fast, easy and of course therapeutic. Give me a paintbrush and stress just melts away. Cleaning-The most important step to a great finish, that lasts. I use vinegar and water with a sanding sponge. Oil and wax is the enemy when it comes to paint adhering to any surface. Mix- I mixed Coastal Candy into Shabby Paints Garfield Grey until it was the consistency of icing. (Coastal Candy How To) Sample Mixing ChartPaint Coastal CandyPaint 4 oz. Coastal Candy 1/4 cupPaint 8 oz. Coastal Candy 1/2 cupPaint 16 oz. Coastal Candy 1 cupPaint 32 oz. Coastal Candy 2 cups Apply- I applied by randomly dabbing, brushing and globbing this mixture onto the entire lamp base. Random strokes make for a more authentic finish. Enhance & Protect- After it was completely dry, I applied Shabby Paints White reVAX with a soft bristle brush to add dimension. That's it, that easy! Now I need to hunt down better shades or paint these Stay Tuned!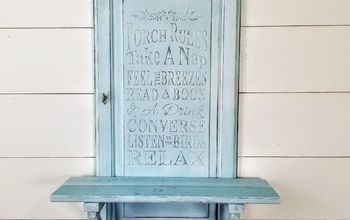 Raised Stencil Technique - How to VideoIf you're looking for a non toxic option to creating raised effects, this is for you. This cabinet door was headed for a landfill and now it's a beautiful Coastal chic statement piece with purpose.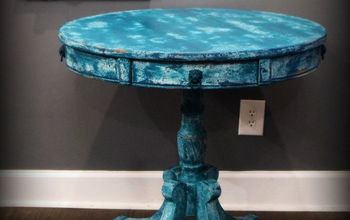 How to Video included!
Looking for a safe way to create textured layers. Create authentic age with Coastal Candy's All Natural Paint Additive.
Use YOUR favorite brand of paint!!...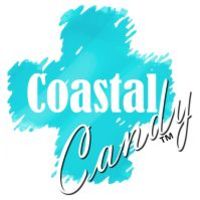 Coastal Candy
About meCoastal Candy was developed to provide consumers, with a safe way to add weathered layers of texture to furniture, home decor, crafts and more. Coastal Candy is an all-natural, paint additive. It is earth friendly, and adds no VOC's to your paint or the environment. All though it can be used with any brand or type of water based paint, we pray you will choose a safe, zero VOC paint.