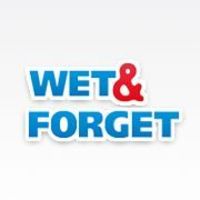 Wet & Forget
About meWet & Forget makes your job easier. Our products take away what you dread the most about cleaning- the time and energy required to get the job done right.
Our easy, no scrub, no bleach solutions do the tough work for you!
We have a solution for your everyday household cleaning needs.