This stain was left from well water after power went out, the tub has a raised design to prevent slipping. The pink color is not on the tub came from photo.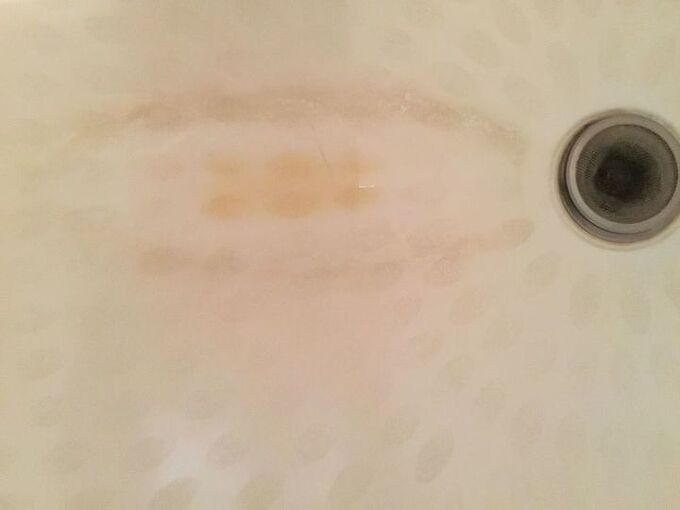 Accumulation of overspray from using Pam has left my muffin tin looking bad but still usable. What is the best way to get the pan looking close to new?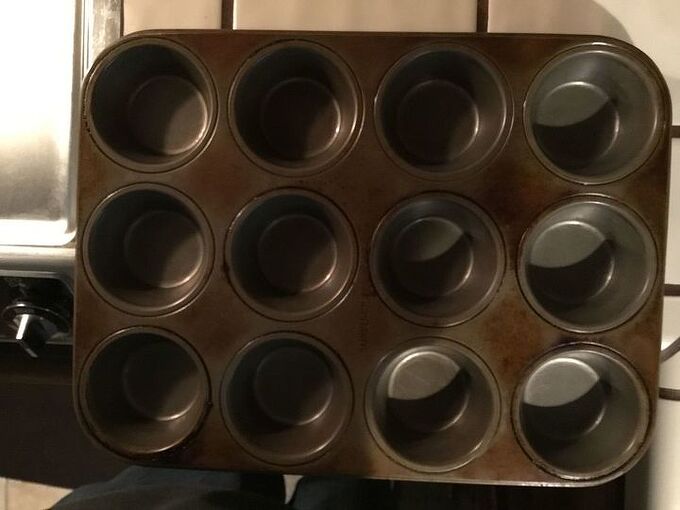 Bought and planted a Blood Orange Tree 4 years ago - never had any flowers but have fertilized the tree as directed. Any help would be appreciated.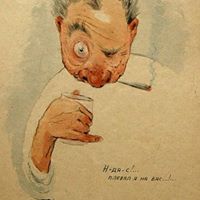 Susie