I bought my home 5yrs ago, since money was tight after purchase, I kept appliances that came w the home, as kitchen was beautiful besides appliances. When I'm starting to upgrade appliances, I learned that where they placed the fridge, is very narrow, w no room on either side, wall on one side/cabinets on other. I have cabinets on 3 walls, the only wall w/o them has two windows. There is no place to put a new one. Which I really need a bigger one, this is freezer on top 18 cuft. And I want a stainless steel and the only width I have to work with is 33inches! Please help, how can I ever get a larger one?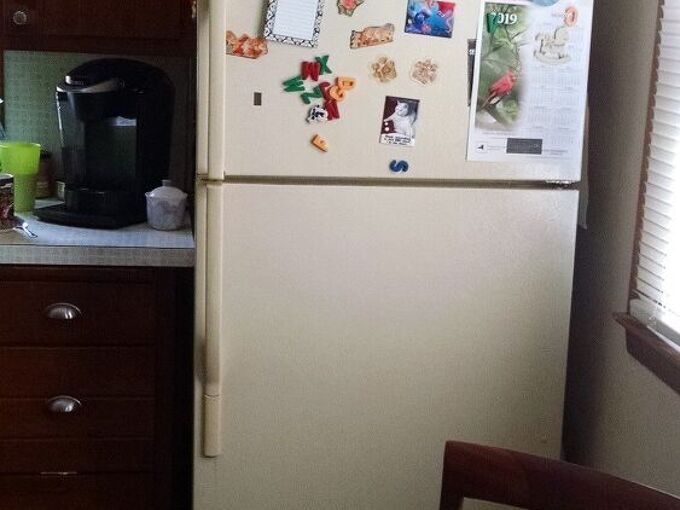 The house I purchased the kitchen was already completed except for updated appliances. Well when I went looking for a bigger one and started measuring the area where the old one is there isn't room for anything bigger except 18 cubic foot refrigerator. There are cupboards or appliances on three walls and two windows and a side door on the only open wall. How can I do this without tearing apart all these beautiful cabinets they just put in. As the previous owners didn't account for needing a bigger fridge in a 4 bedroom 2 Story House. Somebody please help me I need a bigger refrigerator and have no place to put it what do you do in a case like this has it's barely 32in wide to put one in help please help. This is my first home I'm 48 years old I work so hard to get this house and you keep it that there is not any room for a budget in this redo any ideas anybody please
I have a above ground beautiful pool, no idea how to landscape around...Would like my above ground pool to look more in place besides looking more out of place in backyard. Help!
What kind of patio would I be able to put on top of an old cracked up, peeling concrete slab. I Only have maybe two inches to work w as the concrete slab is only two inches below my back door sill plate. When it rains I'm afraid all the water is ruining the doorframe wood/will plate? Any advice? Desperate for help as budget is tight.....as we all know about that. Pls help before winter this needs desperate repair before I flood my back room doorway area?
I have a large concrete patio, right outside my back door, very bad shape, broken, peeling, in BAD shape. At doorway threshold, only have two inches of space to come up w something to hide the thing..can't afford new concrete, budget very slim....any suggestions on what I can put over it so I have a decent patio to sit on. I have a beautiful pool, yet I can't look at patio w/out disgust! What cud I lay over it w only a two inch play room that won't interfere w doorway threshold? Pls help, any advise or anyone know of any new products I cud use that are on the market? Please someone help, please, I'm desperate! Unless someone can donate a new formed patio..??? Please help me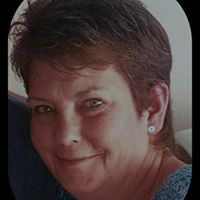 Michelle Nendza