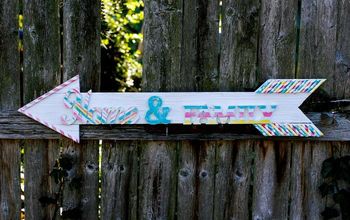 We used some unexpected materials to make this colorful, whimsical Vintage Inspired Arrow Sign. Our theme and palette are summer inspired, taking their cues from Summer Camp and Salt Water Taffy. Fun and easy to recreate, with lots of tips and tricks for faux finishing. Watch the video, then grab the instructions below.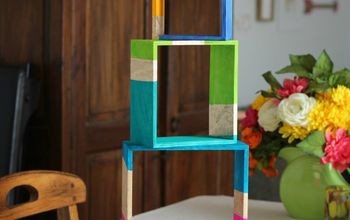 Learn how to use FolkArt Ultra Dye medium and Liquid Leaf to make a trio of colorful, geometric shadow boxes in four simple steps. We love these bold colors and clean lines, but you can change the mood with a different color palette and different angles in your paint. Watch the video, then grab the tutorial below! (I was provided with materials for this project by Plaid Crafts. All ideas and opinions are 100% my own.)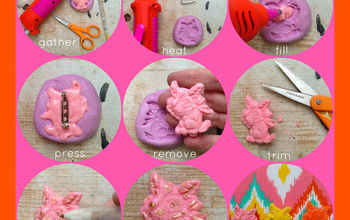 Get the scoop on the new Mod Melter. Glue guns just got a major upgrade. We'll show you how to DIY retrofabulous pins using Mod Melts and the Mod Melter in a few simple steps in our video tutorial. Make it, with Madge!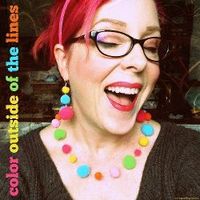 Margotpotter
About meTV hostess. Craftinista. Glue-ru. Dreamer. Doer. Buzz Maker. I color outside of the lines.
Author The Impatient Beader series, contestant TLC's Craft Wars, and finalist on Home and Family TV's DIY Star Competition