As I continue with my kitchen research I have now confirmed that my flooring is not lineoleum but indeed tile. Thank you all with the previous question and answers. Having a party and helpful friends confirmed it. A friend of mine did suggest though about putting vinyl flooring OVER tile? I never heard this before and thought I would reach out to the hometalk fans for answers, advice and thoughts. I thank everyone in advice. Once again here is the picture of our TILE flooring.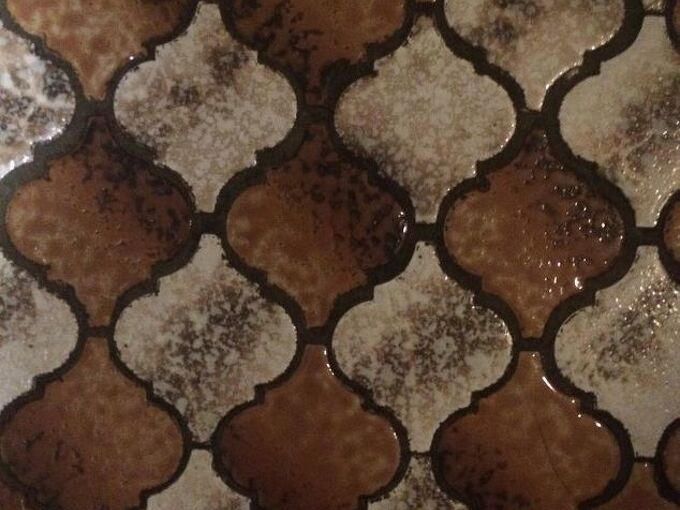 I have a kitchen floor from 1980 and some people are telling me it's tile some are saying lineoleum. I plan on painting it but want to know first so I have the right products. Thoughts ? Advice?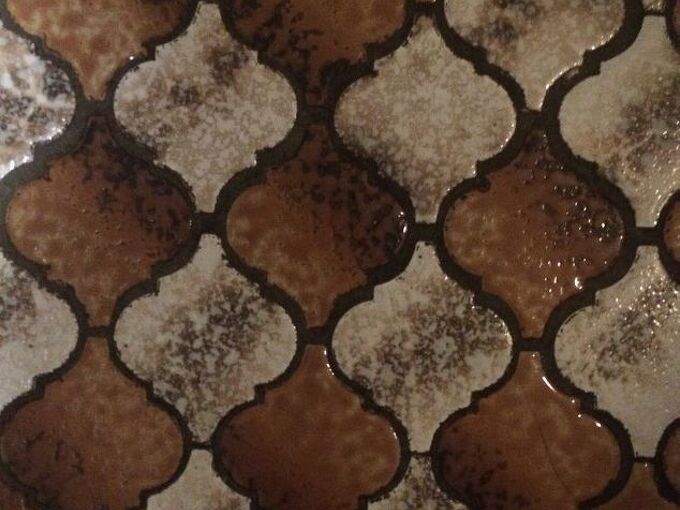 Been researching this and want to know if anyone has done this? I'm reading that using garage floor paint works best. Thoughts ? Advice ? Ready to tackle it after the holidays.
I have a raised ranch house and downstairs has the original 1980's carpet. I want to tear it up and put down half carpet on one side and the other something else but not tile. Any suggestions?
Help. I have a boring fence that needs a lift. It's an older fence and is not being replaced until next year but needs a facelift. I don't want to put to much weight on it but it needs something ! Any advise. Linda