We have vinyl siding, and this summer I put up window boxes. I used "L" shaped brackets. Whenever there was rain, and it soaked the planter boxes, the weight would pull the siding away from the house. I don't want to make that mistake (or many more holes) again, so I want something sturdy, permanent AND good looking. Any thoughts?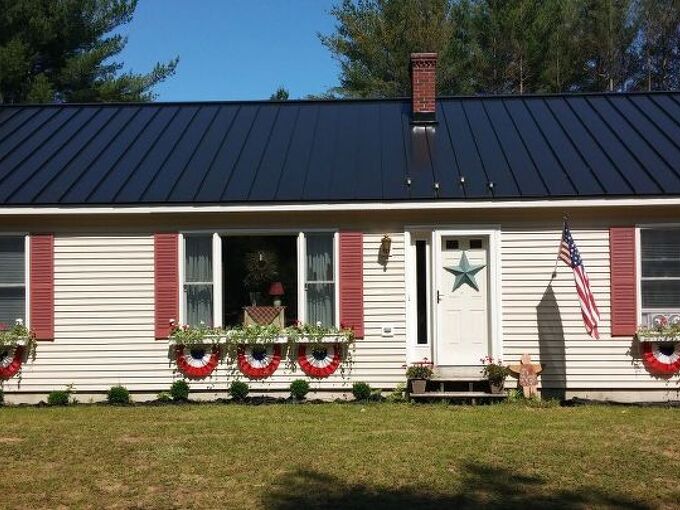 I used a product called Saman 4 years ago and seals,stains and varathanes. It took me weeks and multiple coats to complete. The finished product was amazing. Unfortunately, it didn't last. It has worn around door knobs and chipped in areas you don't even touch. I've tried sanding and retouching, but it doesn't bite. I thought maybe painting, but I don't think it will adhere to the treatment. I'm hesitant to sand everything down as that is so labor intensive, but I don't think I have a choice. Thoughts?
I would like to trim the pine needles on some of the branches to look more open and realistic but I would like to first figure out a way to disguise the metal pole to look more like real bark. :)
I am looking to make a craft room as well as use for two people as office. The space I have is 8'8" on one wall. If I could use a pantry on top of the counter and re purpose the doors so when I fold down it would use part as legs and part just for looks. I am thinking I may have to install plywood on doors to keep them together as well as provide stability.
I have a 10 foot ceiling in the room as well.
My apartment is so small I moved my small appliances into the dining area. I also sold my huge dining table and wanted to put something up against the wall to the left under the picture of the horse. Any suggestions? I was thinking of a black counter height shelf and a pair of stools.
I've had new siding for about six months. It's barn red with ivory or beige trim. I'm wondering what color to make the porch? What color to make the door? I had thought of a beige porch with a really dark green door, but I am wanting ideas.
A good ex-neighbor of mine has just offered me this small, 1 bath, 1 bed, home, with a medium backyard, and small metal shed for 15 grand for full ownership. The last renter of his really abused the house, and caused so much trouble for him he had to have her forcibly removed from the premises, and its sat there ever since. He's old and tired of having this and knew I was young and looking so he made the offer at a seemingly low offer; BUT, It definitely needs a lot of work on the outside that I can see. I'm young and know close to nothing about home repair, so I need some intelligent people for help on this. I'm committed and ready to work, I just need guidance or advice. Should I take the deal...or leave this potential bomb-shell for someone else? Thank you so much for your time, and answers!
I live in an apt., management has made a a window thru an existing wall dividing kitchen and living room. I would like to make a bar that would slip over that sill to give me seating and work space. Any ideas?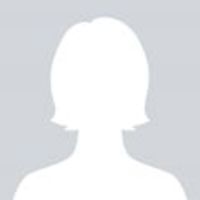 Tegma
About meWhile I'm well into my Senior years, I still enjoying remodeling my home and doing DIY projects. Home decorating is so enjoyable to me!