I scrub and scrub but it doesn't get rid of it. Just above toilet water line. I left bleach in toilet over night and still doesn't go away.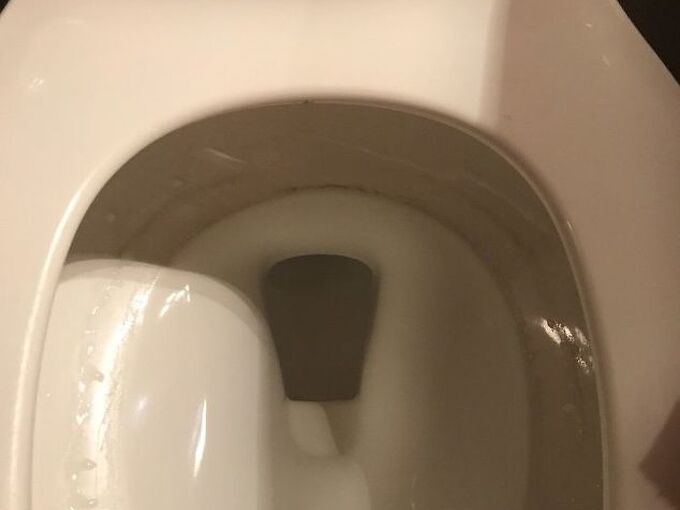 I love the finished look of a bed with the pillows nicely arranged on a bed but can't figure out how to do it without headboard. I have 2 pillows laying flat behind the standing up pillows. Can someone tell me how to achieve a nicer looking bed?
I can't afford to put in granite and absolutely hate the ceramic tile. If I can paint them, what kind of paint should I use?
I would like to redo my small bathroom and was wondering what's the best thing to do to update the pink wall tiles. My bathtub area is one of those bathfitters so I don't have to do anything to it. Please any ideas would be great.
I can't seem to find anything to block out our Arizona afternoon sun when it's 105 degrees. My furniture outside will descinerate. My porch plants on the far side of the porch are even burning up. My area I want to cover as shown in the pic is 93" wide. Can't find anything locally. Any advice would be appreciated. Thanks! Florence
They look to be a piece of wood with "frames" on either side. I don't want to attempt taking them apart. Can I drill out the middle?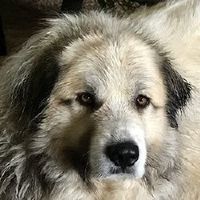 Katy Bowss