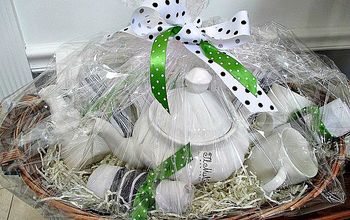 Hand-made and designed gift baskets. The best gift you can give is the one you made yourself.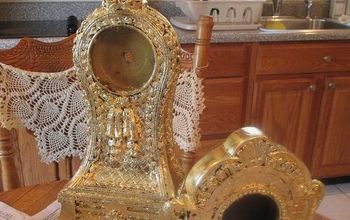 My parents were antique dealers and restorers for many years, so at a young age I learned to cast a...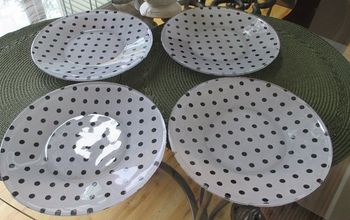 For just a few dollars and a half hour of your time, you can match your plates to your linens,...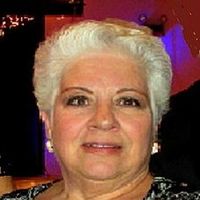 Lois@Pineridge Hills
About me
My life went from New York City Corporate to Pennsylvania + Read More