Can I grow a tangerine tree in Ohio or can I grow one in a container inside and still grow tangerines to eat?
My uncle lives in Arizona and sent me tangerines from his own trees. Do I grow the seeds indoors or outdoors?
The silicone grip came unglued from my crochet hook. I tried super glue but it won't hold the hook from turning.
I want to grow an oak tree from seed. Do I crack open the acorn or plant it as is?
Container in for tge winter or leave it outside and do I stop watering it for the winter?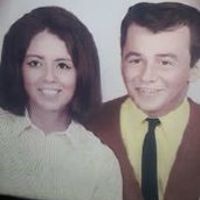 Linda Duval