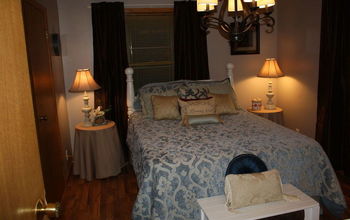 Here is a house that we updated and then staged for a client after they completely moved out. We updated by painting walls and ceilings, replacing sinks, faucets, and lighting. Since this was an old house in a small town, we decorated with what we considered something similar to a French country theme.
We are proud to say that we reduce, reuse and recycle items in the home. 95% of the items we use are from estate sales, thrift stores, garage sales or freebies.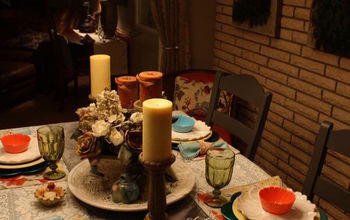 Flower garden table...spring was finally here! I was having fun decorating with my dining room table with flowers, flowers, flowers: flower placemats,flower chargers, flower plates, flower bowls, flower centerpiece, flower candle holders, and flower pot napkin rings.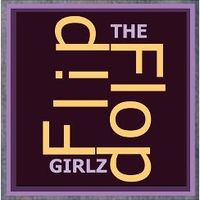 The Flip Flop Girlz