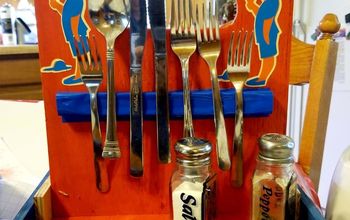 Having an outdoor barbeque with friends and family can be a lot of fun AND a lot of work. Carrying everything outside and bringing them back in can be cumbersome. Here is how to make a very cute and functional flatware/condiment caddy to lessen the load!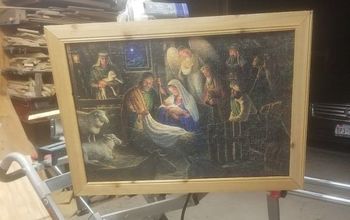 I love to do jigsaw puzzles. They are so pretty, but what to do with them when they are all put together? I frame them!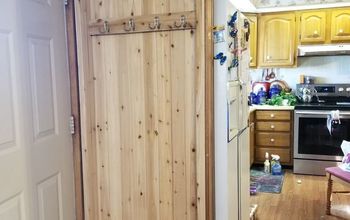 We live in a mobile home, without an area to hang our jackets, so we built a recessed area behind the door.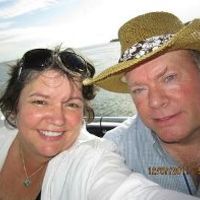 Carol Wilson
About meI love making things, repurposing items, gardens, and I have chickens!