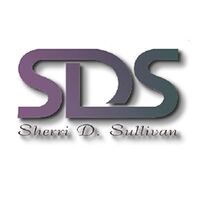 IDesign4U
About meI'm a self taught artist in oils, acrylics, glass, wood, Clay, mix media, decoupage, and working full time in graphic arts. My journey started as a child loving all things art but along the way found like most artist I needed to work to provide and through the twist and turns of life I found that I'm still always involved in one project or another.

Today I work on set designs and large projects, I work fluently in Graphic Design and I teach young artist the fundamentals of art and help lay confidence, I promote them by entering them into art contest and art walks by me in return showing my confidence in them. Art has a living and breathing life all of it's own and it invites us all to join in. Happy Projects!

In 2017 I became an artist for DecoArt. My goals are to work toward my MDA "Master Decorative Artist" and work toward my Teacher Certification. In the fall I plan on opening my studio to home-school students.