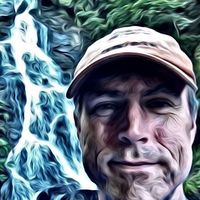 Stephen Scott Johnson
About meI love writing, blogging, woodworking, the outdoors, and DIY. I am an engineer during the day, but a woodworking warrior during the evenings and on weekends.
I cordially invite you to check out my website -- Four Oaks Crafts. I share free tips and tutorials for crafters and woodworkers. Whether you're a beginner or pro, feel free to join my community of other passionate DIYers.