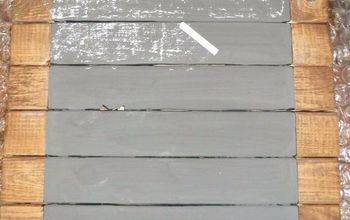 Using reclaimed wood and other materials I had on hand, I was able to build a rustic looking chalkboard our family uses to post our weekly menu on. This helps to keep us on track and not have take out or fast food on busy nights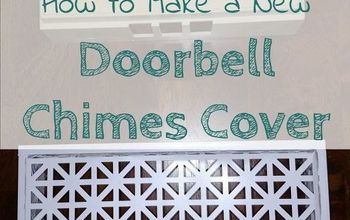 Doorbell chimes aren't always too pretty, especially if they are straight out of the 1970s. Replacing is an option, but how about making a new cover for the mechanics of a perfectly functional doorbell chime?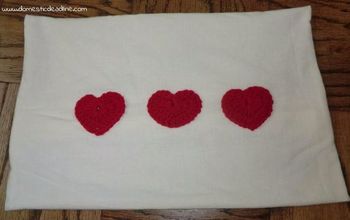 See how 3 quick crocheted hearts and an envelope pillow cover easily make a cute throw pillow for Valentine's Day. Use an existing throw pillow, just make a new cover. Includes a free pattern for the crochet hearts.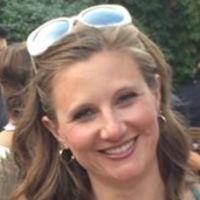 Emily Fish
About meI work part time in construction and as a skincare consultant but there is always a craft of DIY project distracting me from cooking and cleaning!