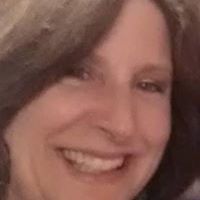 The Garden Frog with C Renee
About meI have had a green thumb for as long as I can remember. I love gardening and bringing back to life otherwise discarded plants in the wooded areas in my subdivision, markdown racks at stores, and even 'hand me downs' from neighbors & friends. I am a DIY gal and love my power tools almost as much as my flowers.
Make sure to check out my blog and follow me on social media!
Creating. Inspiring. Gardening without the rules!