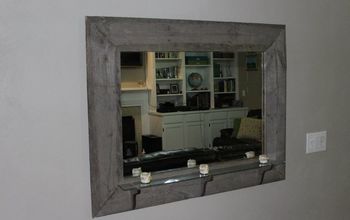 How to take an old worn and weathered pallet and make it into something that can give your room so flair.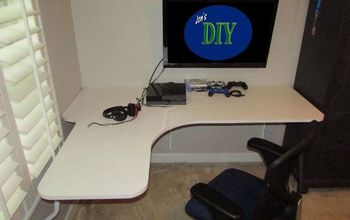 My son wanted a corner desk. Problem was he had a window close to the corner. Assuming you will not have this problem a standard corner desk using these simple steps can be made on the cheap.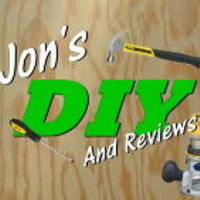 Jon's DIY
About meRetired Navy. Likes to tinker in the garage. Will try anything that can be done by hand.