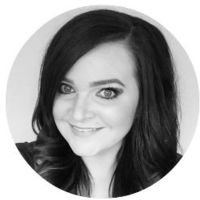 Project Allen Designs
About meMany people believe one of two things about decorating.
A} They could never have a well-styled home because you can't "Learn" to decorate, it's just something you're born with.

B} They cannot afford to decorate because of that age-old belief that decorating is reserved only for the wealthy.
Well, I teach everyday women just like YOU to bring out their inner Joanna (we all have one) and that YOU CAN, in fact, learn to decorate by breaking the entire process down into simple actionable steps and easy DIY projects that will help you create a well-styled home and life on any budget.