I have dusted swept but still with dust and is in the kitchen It has a popcorn texture but don't dare wash it for fear it will ruin the ceiling. Reminds me of the vent in an old restaurant. Have these same vents in other rooms but they look fine. Please help!!
Any ideas on what to do with this large plastic frame I don't have glass for it and I'm not looking to invest a lot of money. I was thinking about hanging it on the wall without a picture in it but I would like to do something more than just slap a coat of paint on it and I really don't like the gold that's already on the frame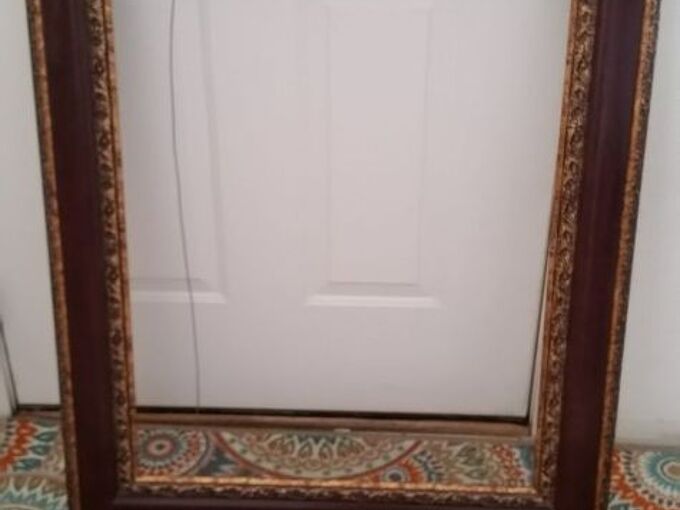 I want to put it on the wall and make it easy for him (4 yrs old) to have easy access to.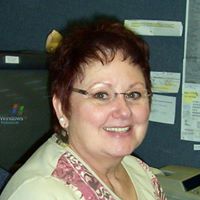 Paulie Trisler