We installed our large screen tv over the fireplace mantel. It is so black and ugly. What can I place on either end of the mantel to soften the big black screen, but not distract from watching when tv is on.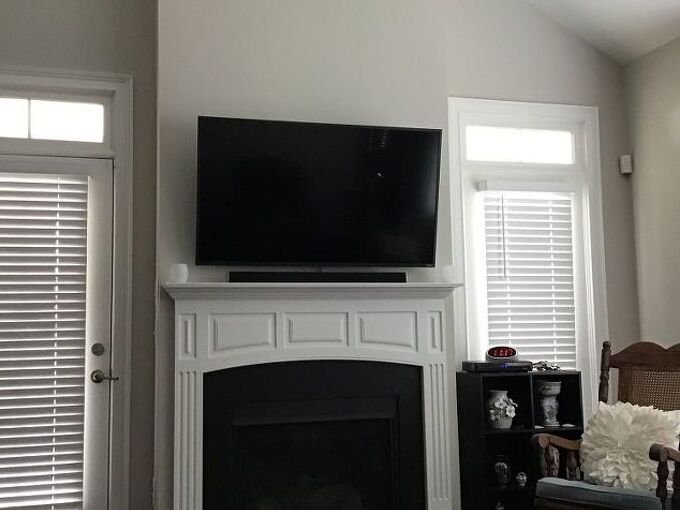 We hung TV over fireplace which has a mantle. Wall is light grey, mantle is white. We have about 8" on either side of TV. What kind, if any, decoration can we add to enhance the space. Now all you see is a huge black TV Screen. help
do not wish to refinish it, but it has some small dried white paint spots on legs. How can I remove paint without ruining finish.
We moved last fall and I left a roll of bubble wrap on the dining room table for several days while I was packing china, etc. it left marks which I cannot get off. Any suggestions, short of refinishing the entire table top?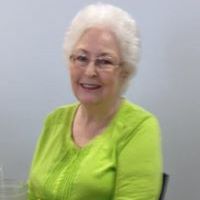 Ali21583490