Whoever did the concrete on my patio apparently did not use rebar because the whole patio is cracking into seperating chunks. I'm thinking I'll have to demolish the entire patio and have it hauled off. Then I'll need to re-do the whole thing. Is there a less expensive, less labor intensive way to do this?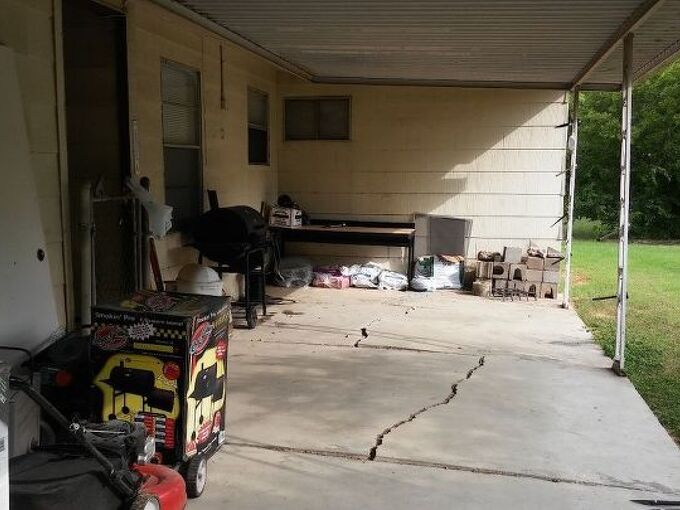 I want to change the areas above the cabinets into cabinets.I'm replacing the old cabinets with new cabinets, also I want to make the area above the cabinets into small cabinets matching the new ones. Any tips, suggestions or ideas would be appreciated. The picture is what the cabinets currently look like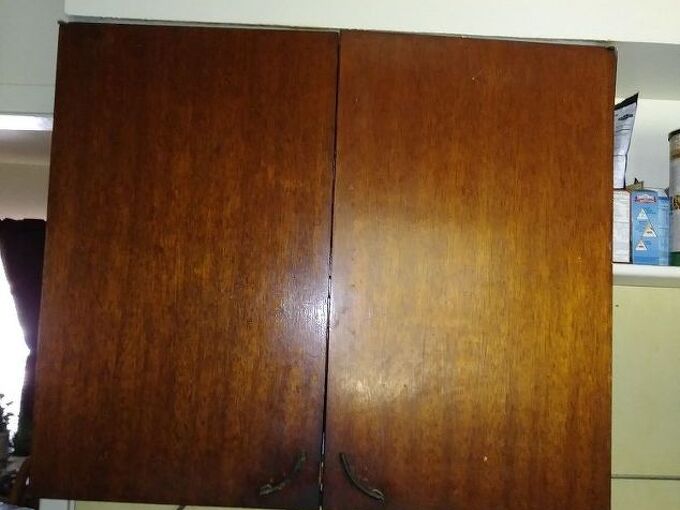 I'd like to enclose my backyard with a privacy fence consisting of a weld wire fence and subzero ivy covering the entire fence. I'm thinking of using weld wire with galvanized metal posts because it's cheaper than chainlink. Bea22954468