What could I do to makeover this fireplace? Should I leave it white and add a big mantel or paint it?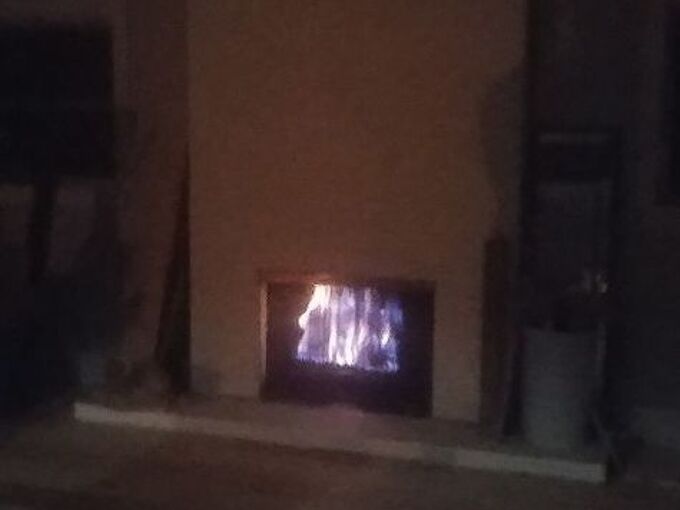 This might be a crazy question but I have two fireplaces in my home and both had gas logs in them now. Do you have to have a flu and all that to run them? Reason I am asking is one of the fireplaces the bricks at the top now have an opening in them. Will it still work?
Between the beams in this room there are permennant red chalk lines I'd like to remove and keep the natural wood just use tongue oil on it. We are wrapping the beans in the wood that we have used on the walls for planking. I don't really wanna paint the ceiling if I can keep the original wood. Any help would be appreciated.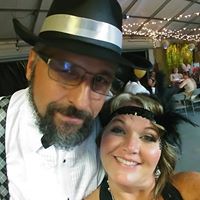 Heather Morrison