My outside HVAC unit is directly under the dripping from the roof. In winter, a big ice ball will form inside it. I have also had to sweep a foot of snow off it with a broom. Last winter, I rigged up a roof from a dog house over the unit, about 2 feet off the top of the unit. I would like something more permanent.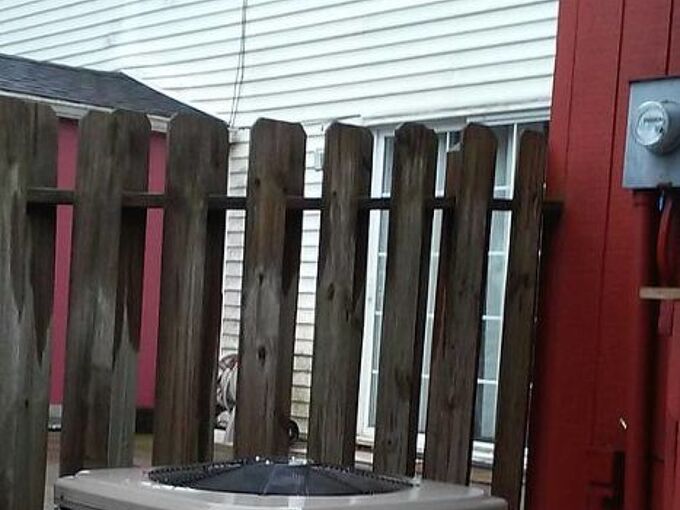 My contractor wants to put in granite countertops, but I have read it is porous and chips and has to be resealed. Isn't there something more hardy and maintenance free?
I have a picture of a pattern I want to get printed on fabric, canvas or a blind shade. Is there anyplace that does that. I think I saw it somewhere online.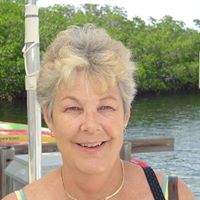 Anne Berry