window planters??? These are on my stairwell , my stairs are kinda spiral and open on both sides. So hanging a picture wouldn't give balance . I want to put something in these windowsills to give life to that area but what ?? There are 3 of them... HELP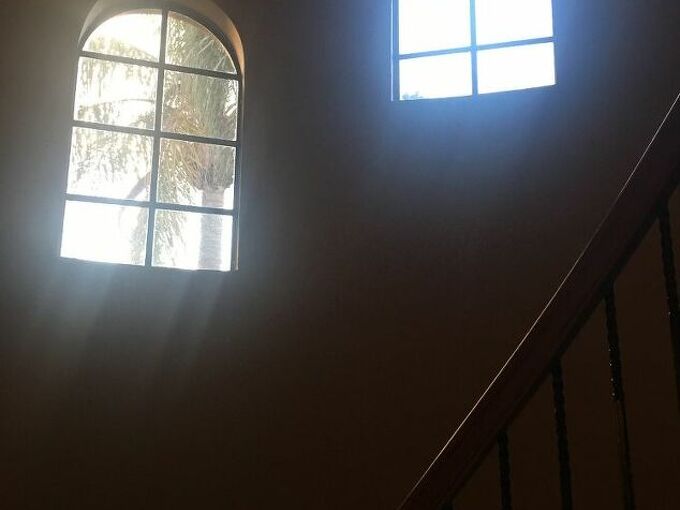 Any idea how to make my resisting hood cover look more metallic and in black without having to take it completely down ?
This space is in my living room but it is such a big EMPTY space. Would a shelf with wooden art statues work and add a large metal medaillon above the shelf be to much ? And should the shelf be dark color or same as wall.
Is there a way to camouflage the opening behind my TV , without it being permanent so in case we sell and newbowners actual want to display something in this area .
is it possible to rehang a front door that swings out to swing in saving the door? Want to add a wrought iron security gate on the door. Opening out gives no security as people always stand behind it .
Wanting to paint these got great ideas from here but trying to decide . Should I do Unicorn spit and make abstract or just the mod podge and dye for more transparent . Colors gold, burnt red and sage green. They will be over my kitchen table and the window set cover is going to be a little busy ... be kind 😁
How can I use paint to make these look abstract ?
Kind of Tuscan inspired kitchen, black granite and other picture is the floors. Previous owner did some weird paint job for backsplash . Can you also include a pic of your suggestion material
Trying to make this area pop .. it is under my spiral staircase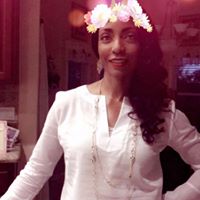 Michelle' Lewis Diaz