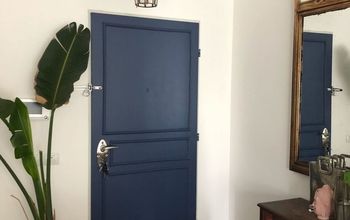 I (my wife) decided to re decorate our door and give it some more Provence touch.We added 3 squares made of molding and painted it with a matte finish dark blue color. The result really transforms the entire entryway.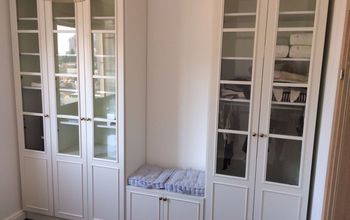 Following to my pregnant wife vision, we decided to buy a clothing closet for our new baby boy.We presented the closet plans to some professional carpenters and we got bids which exceeded our expectations and were over $4500.I decided to take matters into my own** hands!I have some experience with wood working and I have some relevant tools, but I have never built such a thing...Welcome to my journey, hope you will have fun as me... **My father took a big part in that project, even though he has no experience with wood working :)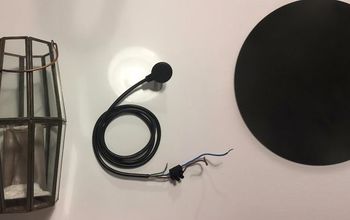 1. The "candle lamps" are from Golf-home.2. I drilled them and placed them upside down.3. I did all the electricy connections.4. Painted the top plate with black spray.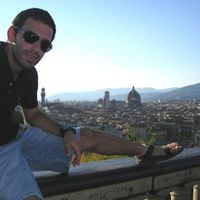 Gilad