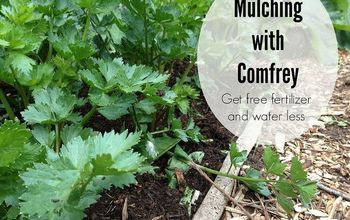 Learn how to mulch a garden using comfrey leaves and compost with this step by step guide to create a system that conserves water, provides free fertilizer and increases crop yields.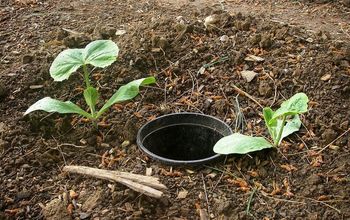 How do you pick which seeds to actually order? Learn how to consider what you actually eat, the best crops to grow in a small space, which crops to grow in cold climate, and which crops to grow in the shade.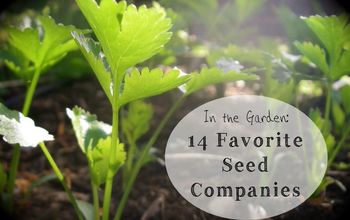 Are you already dreaming about getting back into the garden? Or maybe starting your first garden this year? The gardening year starts in January when you start looking through your seed catalogs. Get started by reading about my top 14 picks for my favorite seed companies.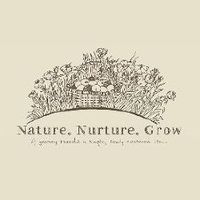 Nature, Nurture, Grow
About meNature, Nurture, Grow is a blog about striving to build a simple life that values family, community, and the natural world. The blog exists to inspire others as we document our transition from urban homesteading and our journey to prepare for, buy, and eventually build our life on a mortgage-free, rural homestead.