I'm currently refacing our fireplace with dry stacked stone. Trying to bring a Craftsman/Mission feel into the open concept living, dining, kitchen space. With that in mind, I've had these for 6 or 7 years. I'd like to give them a refresh. I'm ooking for sugestions on what to do.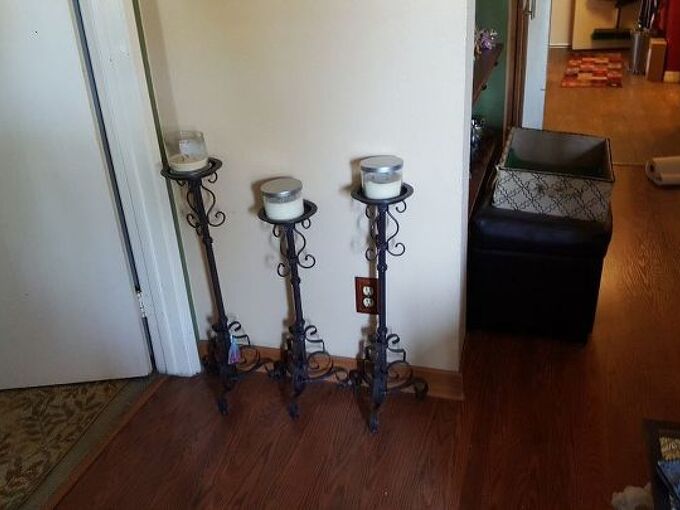 I'm working on an reface my fireplace project, the dry stacked stone look. I've discovered that my dremel tool is perfect for cutting tiles. But, it generates a great deal of dust. Any suggestions?
Inspired by, bells, sconces, and pendant light fixtures I saw reccently in a gallery gift shop I began saving wine bottles and purchased a bottle cutter. Unfortunately, after many attempts I have not been successful at cutting a bottle. Does anyone have suggestions or tips for making a successful cut.
Ideally I'd like something along the lines of a platform bed with drawers. Ready made ones seem to be terribly expensive and not very well made. Plus they don't allow room for the night stands. Any suggestions, how two's, or design info is greatly appreciated.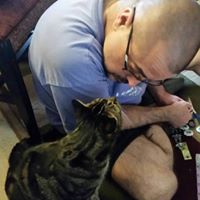 Dean Murdaugh