These were worn by ladies & girls in years gone by.
Has anybody had any experience with either making a craft armoire from scratch or turning an old piece into a craft armoire (drawers, fold out or pull out... See more
How do I thread a sliding door built into the wall that has come off its rail ?
My Grandson used a hammer to break up chalk on his bedroom floor! What is the best way to clean it up?
I have several pairs of old jogging pants that don't fit anymore. Any ideas of what I can make out of them?
My wooden kitchen cabinets are covered in grease and I have tried everything but can't get it off any ideas ?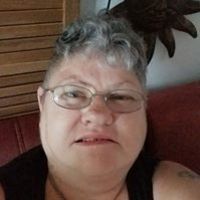 Mona Blake