We live in the mountains and winter time is here and that means our bathroom is freezing. We don't know what to cover a large window with other then a piece of wood but would rather see something a little more eye pleasing. Also we want something temporary that we can take down once spring comes. The window measures 45 inches by 45 inches. So if anyone has an idea we would love to hear it.Thank you so very much,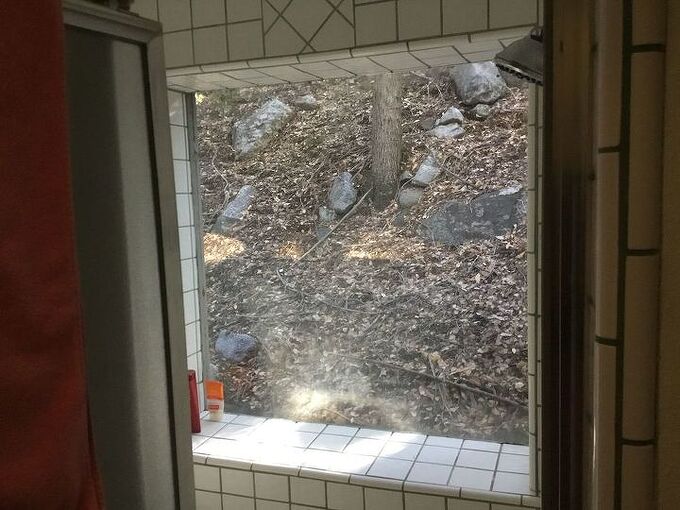 I would like information on the best way to do a countertop with gianni countertop paint kit?
How low is it safe to set your thermostat if you go on vacation during the winter to save money on heating cost?
Thinking in case of really cold weather this would keep any pipes from freezing.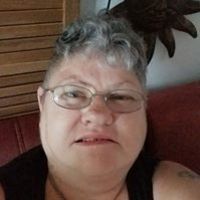 Mona Blake