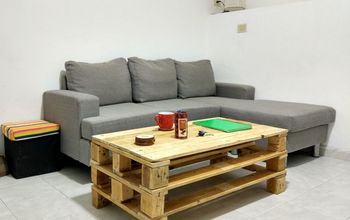 I jumped onto the pallet-to-coffee-table- bandwagon! Here's how I did it!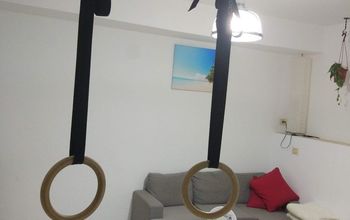 I have the best "guys apartment."And I figured, what is a better way to DIY and improve my home than to add some sports equipment for the living room? Disclaimer:1) I have concrete walls and ceiling at home -- any attempt to try this project on wooden/drywall is not recommended - research and make sure you do it safely.2) Keep in mind basic physics: Jumping up and down and maneuvering your weight from one or two hooks attached to the ceiling is not something to be taken lightly.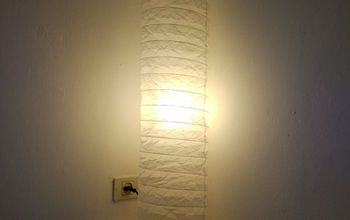 I had this IKEA lamp which I loved very much.But the thing is - my apartment doesn't have a lot of space. And what better way to make more room than hanging things from the ceiling.I am sure not everyone has a lamp like this, but this idea is to simply inspire others- who knows what great things you can do to upgrade your existing furniture!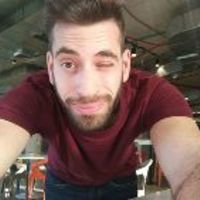 Avner Israel
About meLove This Site!