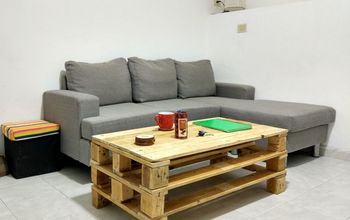 I jumped onto the pallet-to-coffee-table- bandwagon! Here's how I did it!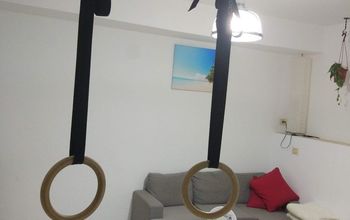 I have the best "guys apartment."And I figured, what is a better way to DIY and improve my home than...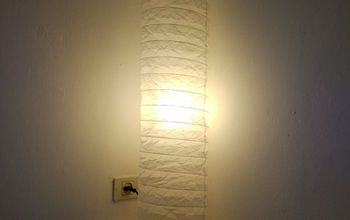 I had this IKEA lamp which I loved very much.But the thing is - my apartment doesn't have a lot of...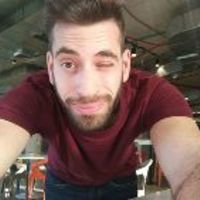 Avner Israel
About meLove This Site!