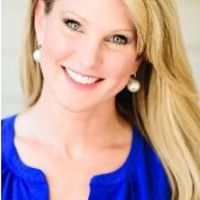 Porch Daydreamer
About meAfter 20 years in the home improvement industry, I've learned about many products and how-to use them like a pro!
With experience in the paint, hand tool, and cabinet hardware industry I have specific and relevant knowledge to help you through lots of different types of home improvement projects.
In one way or another I've transformed all of the rooms in my own home, with real life experience to help you avoid common mistakes. Plus I have color memory and see more colors than the average person, so color is my superpower!
Let's inexpensively refresh your home with a new coat of paint and maybe even some cabinet hardware, for the look you've been dreaming about!