Is it cheaper to buy what I need to re-screen my windows or have someone do it at the hardware store? They said each one would cost $35 for them to do. Any tips to DIY? Thanks!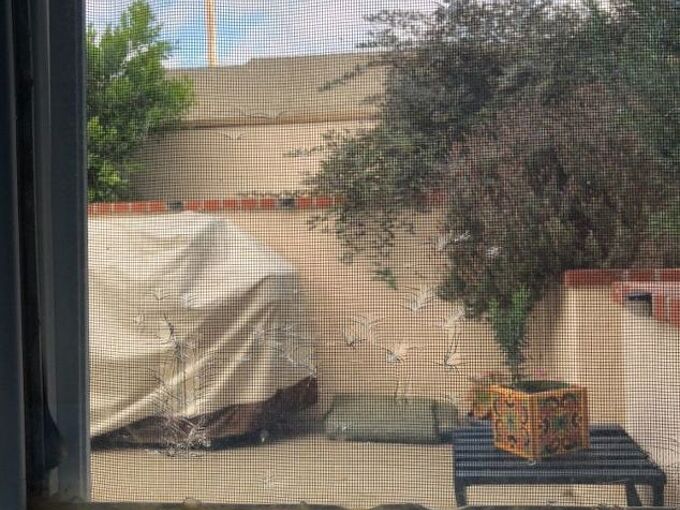 Trying to keep the critters out from under our new deck! We started installing chicken wire by stapling it to the facia board, but how can we secure it at the bottom? The dirt here is super dense and has lots of clay. We don't have a lot of tools and the work area is tight down there. Welcome all suggestions, thank you!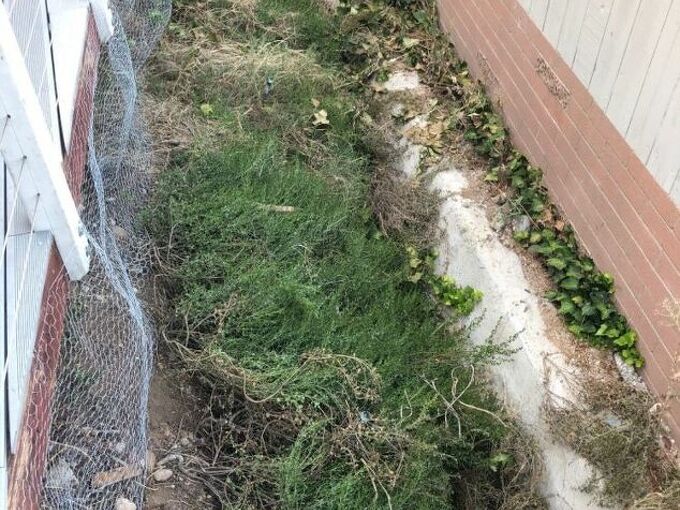 Just bought this home which was nicely remodeled by the previous owners, but this original paneled wall needs to be updated. I hate to just paint it, any ideas are welcomed! Maybe some kind of treatment on either side of the fireplace?
i have a box full of these really nice wine bottle corks, and I have a nice wine collection and a bar area in my house. What can I make with these that would look nice on the wall?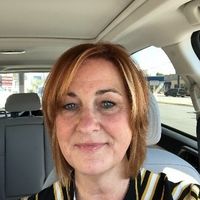 Mro164