I have a Maytag Gemini dual oven stovetop range. There are drips and splatters between the glass. Is there anyway to clean them out?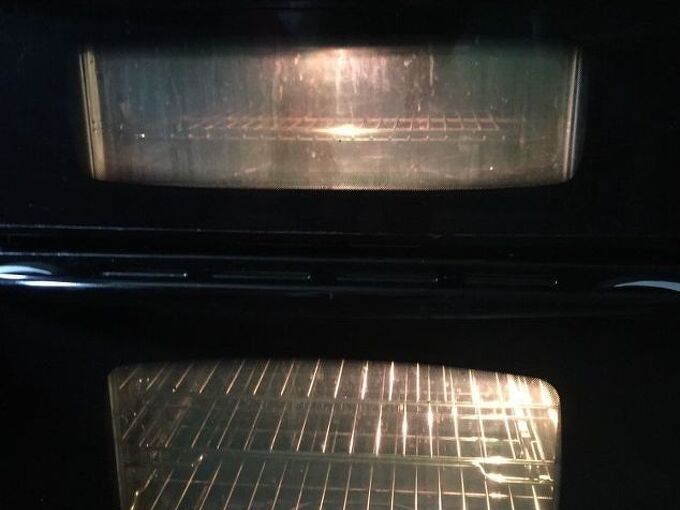 We religiously squeegee our shower /tub surround walls after showering. We don't ever use any cleaner. They arev28 years old and I have recently noticed the corners and the walls close to tub have yellowed some of it is soap but not on the wall corners. Do you have any recommendations how to get the yellow out? Thank you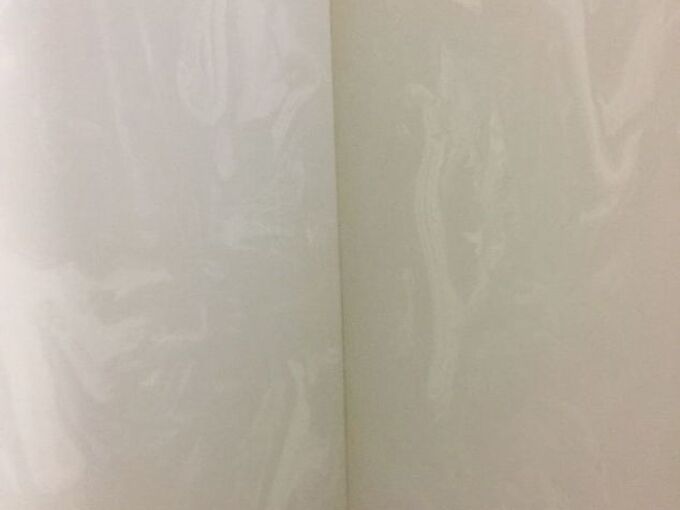 This is a SnapStone porcelain tile system that has been grouted. Thank you,Debbie
We installed a new foyer floor with Snapstone porcelIan tile a few months ago as we intend to sell. Something heav was dropped and a small but very noticeable scoop was left. Does anyone have suggestions on filling the hole and how to paint it? Their is the center tile of the floor.😣Thank you,Debbie
We have a toddler climbing up and scooting down stairs in town house. Although we have gates and we keep a close watch she moves faster than her ole grandma. The banisters and handrails are black painted wrought iron, no opening at bottom of rail. We plan on listing for sale this summer so we are looking for suggestions how to temporarily block any chance of her falling through the openings that she loves to stick her head through. Thank you.
While spraying Orange Glow floor wax onto our engineered wood floor some drops were missed and not spread around with the buffer cloth. Is there a safe way to dissolve them and blend them in so floor is uniform in appearance?
Cleaning up last Christmas three pine scented sticks for imitation trees were placed on the table for an unkown period of time. The chemical ate through the polished surface and left these marks. Olive oil and olive oil and vinegar have not helped. Does anyone know if it is possible to diminish the damage without stripping and refinishing ? One mark is toward the top of photo the others are not as significant but deeper. The carton these sticks came in is marked not to leave on wood, but my helper didn't know that.Thank you
Do you know who can help us even them out or offer suggestions? D